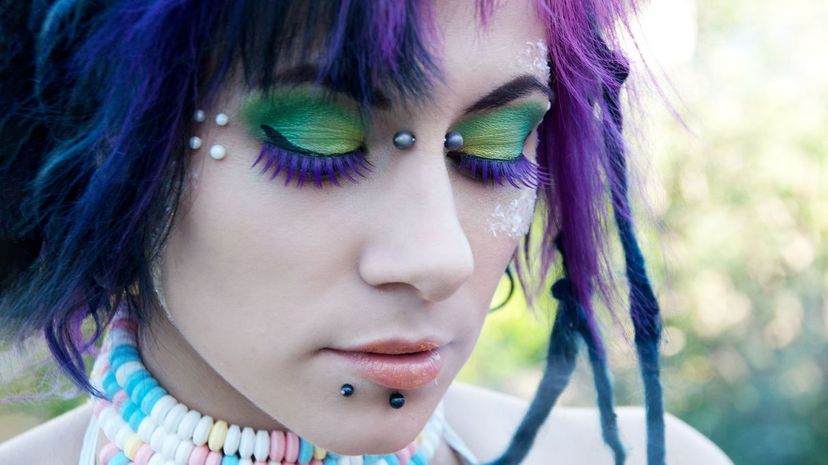 Image: ValaGrenier/E+/Getty Images
About This Quiz
Why is it that those with piercings are viewed in a certain way? Even more than that, certain piercings are viewed way differently than others. Belly button piercings were once seen as scandalous, and if you had one, you were a person of loose morals. But an earlobe piercing is totally acceptable and doesn't really say much about you other than you've done what almost everyone else has done.
There is probably some deep-seated reason for piercings being seen a certain way. Maybe it has to do with an individuals upbringing that would cause them to perceive some piercings as scandalous, while others are of no consequence. When people are young, they aren't really given the opportunity to think for themselves, so if a parent or another adult says something is inappropriate, more likely than not, you will also think it's inappropriate, at least until you are old enough to decide for yourself.
With all that said, there really is no wrong way to express your personality and individuality. If you think that a double piercing in your earlobe makes you unique, then go for it. If you think it's an eyebrow piercing, don't let anyone stand in your way. So which underrated piercing matches your personality? Take this quiz to find out!