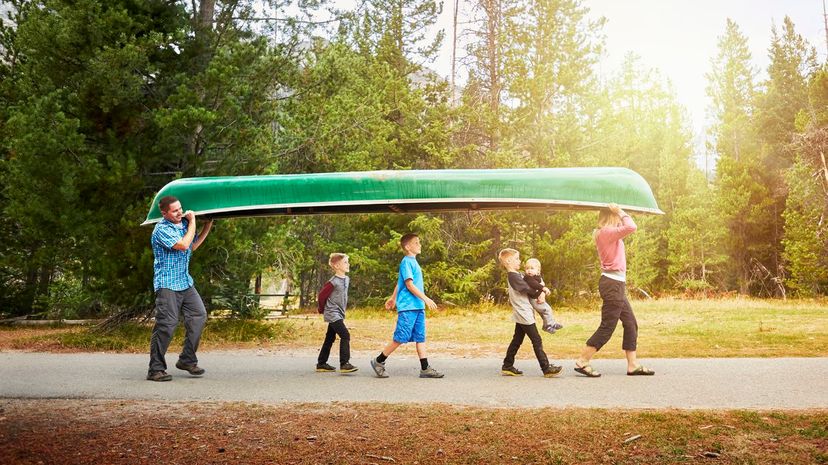 Image: Seth K. Hughes / Image Source / Getty Images
About This Quiz
Do your state's values line up with your own? Or do you feel a little out of place every time you open your mouth? Throughout this quiz, you'll get the chance to tell us about the things you value, your political opinions and the states you think are doing the best job. By the end, you'll know which state shares your sensibilities and your beliefs. 
More conservative states like the ones in the American South hold values that might be considered more traditional. But states like California are open to embracing change and welcoming new ways of thinking. Once you answer these questions honestly, the state you really belong in will be clear. Will it be the state you've always wanted to check out? 
There are no right or wrong answers to our questions. In fact, many of them are based on your opinion alone. The only way to understand the things you hold dear is to see how your mind works and what you think of the state of the country. When you've opened up and said what you think, we'll compare you to all the states in the union where your values would best fit in. Are you ready to find out?