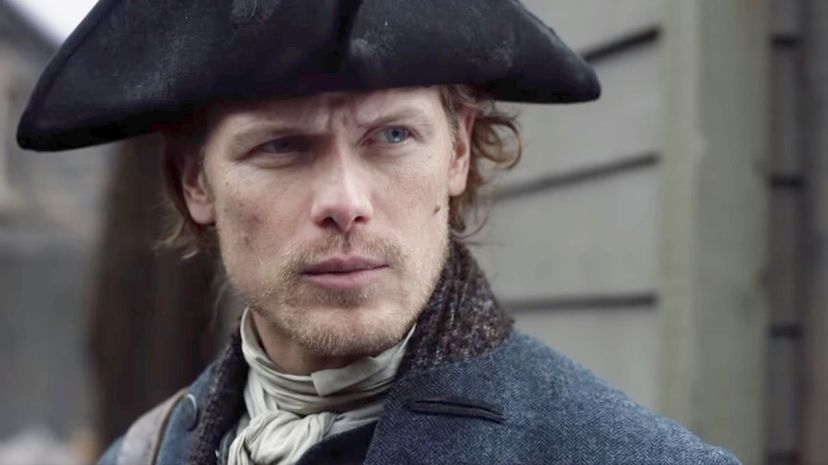 Image: Tall Ship Productions
About This Quiz
Let's be honest: almost every man described in the "Outlander" novel series is attractive, as are virtually all of the actors we see on the "Outlander" television adaptation. They're rugged, they're Scottish or English, and they have accents. What's not to like? But this quiz isn't about which "Outlander" man can get it; it's about which one is right for you! 
We're going to analyze your temperament, tastes and personality in order to determine which "Outlander" laird, lord, soldier or civilian is your ideal match! Along the way, you'll have to consider how well you'd handle time travel, whether or not you could survive in a time without indoor plumbing and what you really think about the Jacobite cause (just kidding on that last one!) We'll also delve into your romantic history, ability to ride horses and tolerance for corsets. After all, the world of "Outlander" is aesthetically pleasing, but are all those layers of clothes actually comfortable?
"Outlander" author Diana Gabaldon has created an incredible world, one that is beloved by millions of readers and viewers. Are you ready to dip a toe into the rich "Outlander" universe? Stop reading "Dragonfly in Amber" for the third time and come play this quiz!