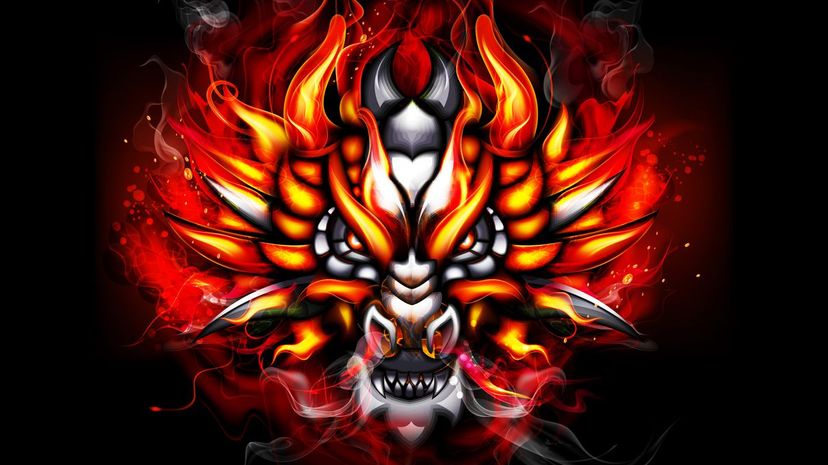 Image: Adelevin / DigitalVision Vectors / Getty Images
About This Quiz
Mythical creatures like dragons have existed in folklore across the globe since Mesopotamian times. Cultures throughout history and across the globe, with no record of contact or communication, still somehow told of strikingly similar mythological beasts. How does that happen? Did fire-breathing dragons and majestic unicorns really exist, or is there some other explanation? 
As it turns out, we meet these creatures when we look inside our souls. Deep within each and every one of us lives a magical animal that can help guide us through life's most challenging situations and unveil our true selves. No two animals are alike, either: The one that lives inside you will depend on your unique needs, temperament and state of your soul. 
To find out which one dwells in you, you must first answer a few key questions. When you take this quiz, you will find out just which creature can help guide you through this life. Afterward, you can summon your special guardian, which will immediately be tasked with bringing out the best in you. Trust me: Two heads are better than one. (Just ask a chimera!) 
So, is it the fiery dragon or sparkling unicorn? Sly sphinx or mysterious werewolf? Come on, this quiz will be faun!