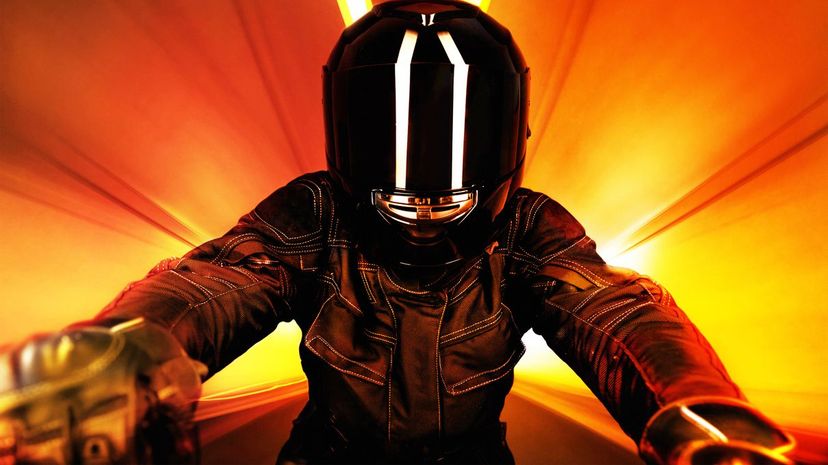 Image: TommL / E+ / Getty Images
About This Quiz
The type of vehicle a driver owns says a lot about their personality, their status, what they value and more. The bond between a motorcycle and its rider, however, is more primal. With four-wheeled vehicles, driving is an activity; with a motorcycle, riding is a lifestyle, reflected in how you think and feel. Answer these 30 questions and we'll tell you what motorcycle best suits your lifestyle and attitude!
For the vast majority of people on the road, driving a car is simply a way to get from one place to another. Riding a motorcycle is an experience, and riders are constantly living in the moment ... because they have to. The margin of error is much lower on a bike than in a car, and the road itself can become dangerous in a heartbeat. This element of risk makes a rider feel alive!
And the risks come with rewards. Motorcycle riders experience joys that most drivers will never know. The feeling of freedom that can only be known on a bike. The spirit of camaraderie when passing another rider on the road. Speaking a secret language that the four-wheelers will never understand. Motorcyclists also enjoy that little glance of envy they see in the eyes of many drivers on the road.
In fact, because riding is such a personal pursuit, your preferences, outlook and reactions will tell us the perfect bike for you! Simply answer these questions about your lifestyle, your attitudes and your opinions and we'll point you in the direction of your perfect ride. Climb on, open up the throttle and let's do this!