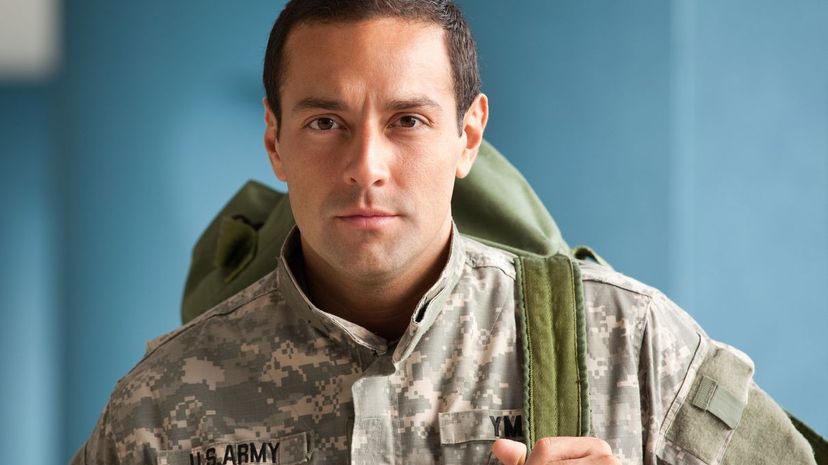 Image: Ariel Skelley / DigitalVision / Getty Images
About This Quiz
Have you been giving some thought to joining the service? It can be tough to decide what to do with your future, and it can be double the effort to figure out the branch that's right for you. Let us help you figure out how to shape your life by finding out which of the military's uniforms you were meant to wear! 
Every branch of the military has a set of Dress Blues, but only the Army has Army Greens. Once you tell us about your potential skills as a soldier, sailor or an airman, the one that's right for you will break ranks and stand out from all the others. Will your traits make you a badass in camouflage or are you more the starched collar type? Step through our questions, and we'll do the assessment for you. 
The military has tests to see where you should be placed, but it wouldn't dream of telling which arm of the armed forces you should choose to join. Save yourself the ASVAB and the PRT, and find out before you make the wrong choice. Every answer you give us will help us hone in on your target future. Will the answer surprise you?