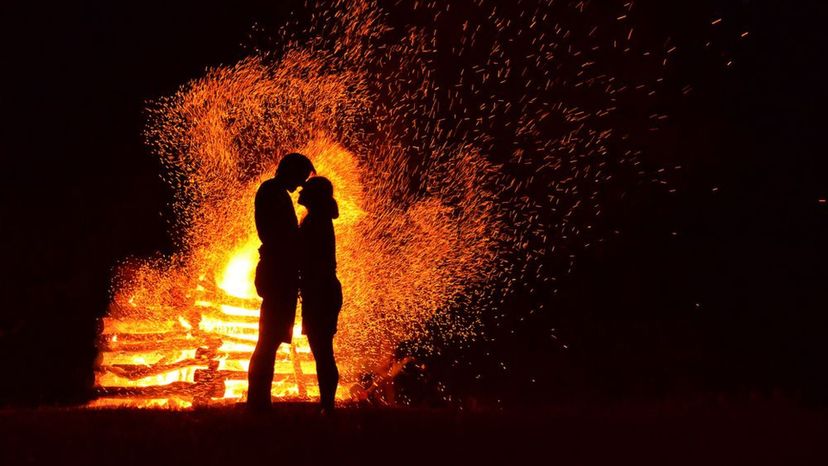 Image: Shutterstock
About This Quiz
You love passionate people who live to the fullest, and you are so good at dealing with the adventurous and enthusiastic type that you should date a fire sign. You would love their dynamic personalities and their fiery sense of romance. But which one is the right fire sign for your personality?
Are you looking for someone as loving and attentive as a Leo, or are you more into the aloof and deep Sagittarius type? Getting to know your lifestyle and the things you want most out of a relationship will help us to decipher whether you would be best suited for someone born in the spring, summer, or winter. 
Better yet, we want to make sure we find the one best suited for you! We'll measure your strongest traits against those found in fire signs, and we'll make the call based upon ultimate compatibility. If you've had your eye on a particular fire sign, you should waste no time finding out if they are perfect. Life is too short for settling! 
As you go through the fire sign quiz to find your ideal date, we think you'll have a lot of fun. Nothing that you tell us will be shared with anyone, but we do hope you'll take our astrological advice! Ready to find out?