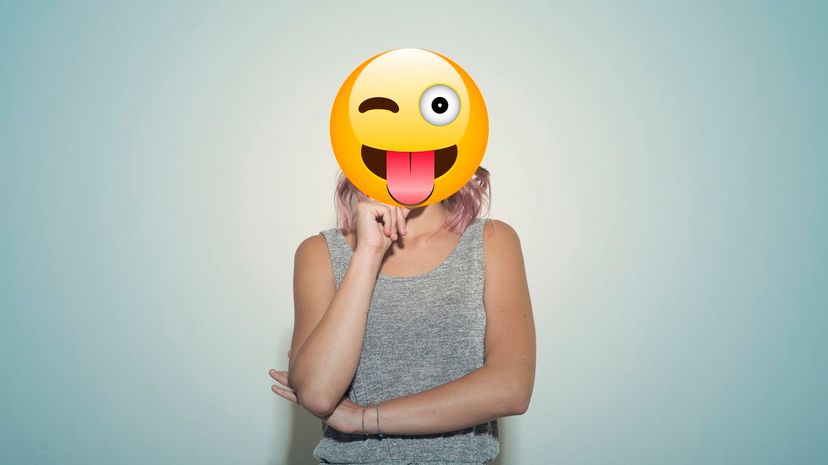 Image: Francesco Carta fotografo / Moment / Getty Images
About This Quiz
We send hundreds of emojis of a day without thinking twice about them. A crying emoji here; a laughing emoji there. In order to communicate emotions in an increasingly digital world, we must look to these handy symbols to make us a little bit more human. Whether you constantly send the see-no-evil monkey or adore the pink sparkly heart, though, there's another, more hidden emoji out there that speaks to your soul. 
According to some studies, the most commonly used emojis in the world include the crying-laughing face, the smiling face with heart eyes and the red heart. Still, the dancing twins, skull-and-crossbones and rose emoji souls of the world walk among you without you even realizing. Perhaps your best friend is a secret unicorn or your boss is a smirking face emoji. Maybe deep down, your mom is a cowboy hat face emoji. Who can know for sure? The only way to know with 100% confidence is to take the following quiz! 
So, which emoji reflects your soul? Is it the hair flip emoji or the thumbs up? The winking face with tongue or the slice of pizza? Answer the following questions to find out once and for all. Then, you'll have to encourage your mom to take the quiz to find out whether she's really a cowboy hat face.