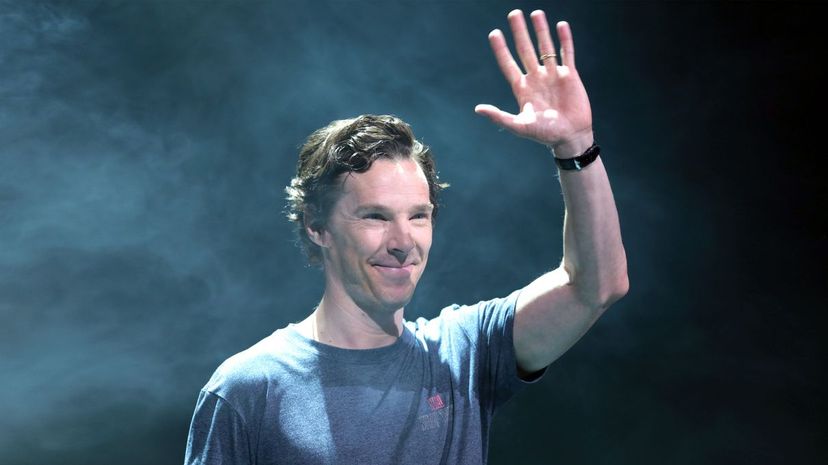 Image: Wiki Commons by Gage Skidmore
About This Quiz
At some time or another, we've all fantasized about what it would be like to have a different gender than the one we were born with. If you're a lady, you've probably wondered what it would be like to inhabit a male body, speculating about how you'd do your hair, the type of suits you'd wear or which sports you'd play. Even more interesting would be the experience of living as a male celebrity. Would you act in indie movies or comic book adaptations? When dating, would you pick fellow celebs or have a refreshingly normal spouse? When you needed to unwind, would you play in an ill-advised rock band or spend your leisure time partying on yachts like Leo?
In this quiz, we're helping you live that dream! We're going to ask you how you'd live if you were a famous guy, questioning you about everything from the silly names you'd give your kids to the first vanity project you'd deign to direct. Along the way, we're going to glean valuable information about your emotions, feelings and tastes, from your loves and hates to your favorite authors.
By the end of the quiz, we'll be able to tell you which male celebrity embodies your personality. Are you ready for a wild ride? Let's get started!