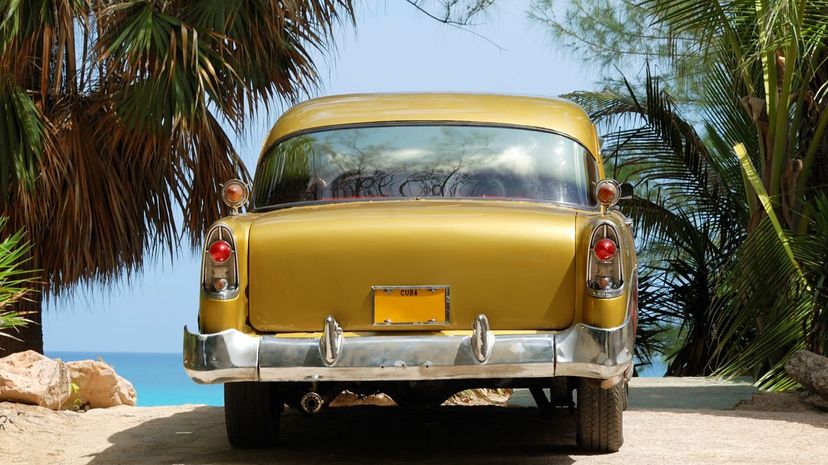 Image: EasyBuy4u/E+/Getty Images
About This Quiz
The automotive world really changed in the 1960s. The groundwork was set in the '50s as style and performance began to take off in new and exciting ways, but the '60s saw an explosion of high-performance vehicles that were available to the public at prices they could actually afford. Not only that, but the range of design was also so unlike anything that had come before. 
Manufacturers really began to embrace the idea that there were truly no limits to what you could do with a seat and four wheels and they made some amazing machines. Even all these years later we can look back on the cars from the '60s and see how gorgeous so many of them were.
With the amount of imagination that went into the design of many of the cars from this decade, not to mention the incredible performance, the raw power and speed, it's no wonder we're still in love with the cars of the '60s. And sure, we'd probably all like a garage full of two or three or 20 different models from that time frame, but until we can afford that, the least we can do is figure out which car is your best match. All you need to do is buckle up and take the quiz!