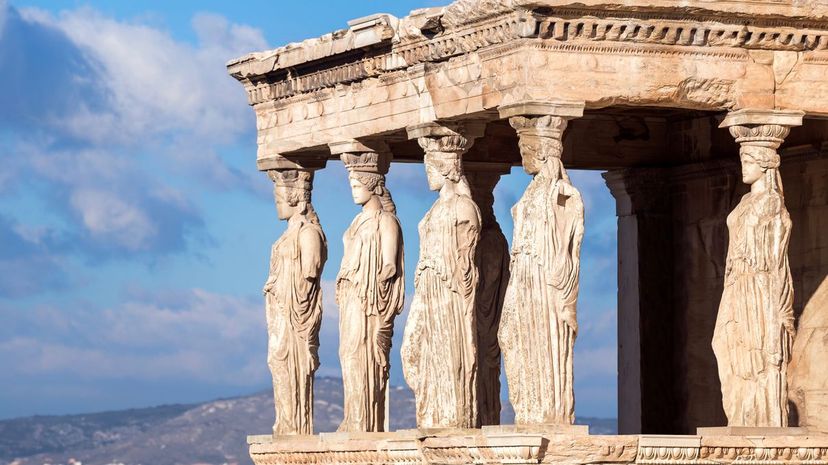 Image: joe daniel price/Moment/Getty Images
About This Quiz
The statues of the world are worthy of your prompt attention! We invite you to share your understanding of sculpted manifestations of the human imagination. Confirm that you know the exact locations of the statues we present on this global challenge.
Humans have always had the need to crane their necks while viewing larger-than-life entities, whether natural or unnatural. The tallest statues are reserved for big ideas, celebrated heroes and revered deities. The most recognizable Buddha and Jesus statues are huge; the artists who conceive their likenesses understand that believers wouldn't accept the coveted images at anything less than large-scale. Grand-sized works also speak to human ingenuity, reminding us that, at the very least, humans can attempt to accomplish the impossible through artistic expression.
Statues that represent human aspirations are often designed in a classical style, recalling a time when anything less than perfect was unthinkable. Detroit's "Spirit of Detroit" statue and New York City's "Atlas" rendition at Rockefeller Center both feature classically proportioned figures holding orbs, which represent a sound, yet intangible ideal or set of ideas. It's also reassuring to see our collective hopes represented sculpturally with such symmetrical perfection!
It's your turn to carve out the perfect answers. Identify the easy-to-guess locations of the world's most recognizable statues! 
joe daniel price/Moment/Getty Images