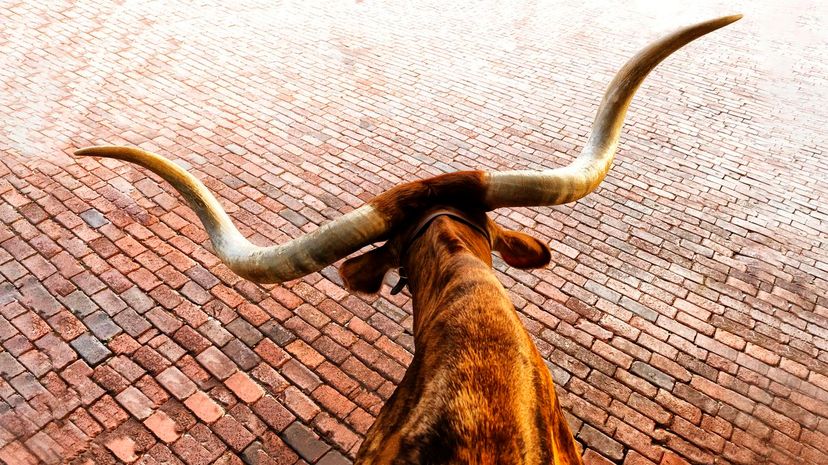 Image: stevecoleimages/E+/Getty Images
About This Quiz
The Southern United States has a lot of unique terrain that makes it home to some of the most diverse and unusual creatures in the whole country. From forests to grasslands to swamps and even dry, desert terrain, there's a lot packed into a relatively small space. That means the humans who call this part of the country home get to share it with a number of species you won't find anywhere else in the country and, in some cases, the world. The best part is that so many of these creatures share their world in a way we can enjoy as well, as long as we're careful and respectful.
Most people associate the South with the culture that has been established there – some incredible food, that classic Southern charm and some complex history. That's true of the wildlife, too. Some of these animals have been here a very long time and have endured countless changes to their environment. They're a hearty and resilient group of creatures, the perfect sort to guide you on your journey through life as your spirit animal. 
The only question is, which of these Southern beasts is the right one to help guide you? Why not take the quiz and see for yourself?