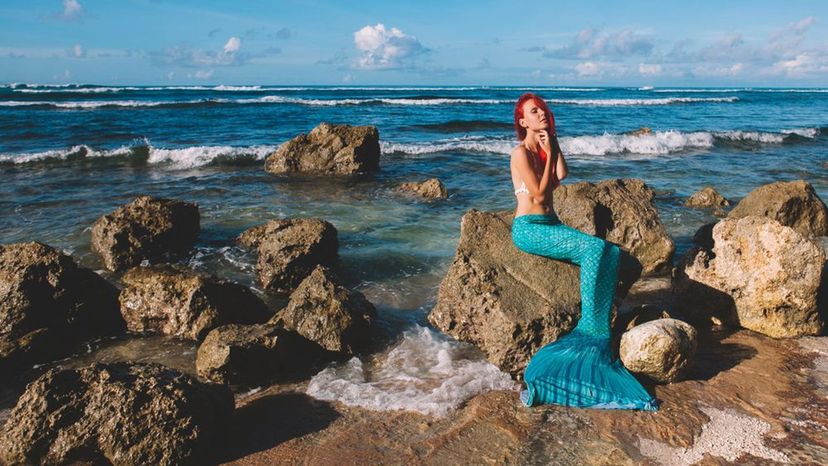 Image: Shutterstock
About This Quiz
Often depicted as half-fish, like mermaids, or as naked and alluring women with amazing voices, mythological sirens were known for their ability to lure their unsuspecting victims to a watery death. As the symbol of temptation, sirens used their talents to fulfill their dire missions. The way you use your voice and your talents will tell us which of the sirens' names best represents you! 
You don't need to be a good singer, musically inclined, or have a seductive body to be a siren. Although, knowing how to play the lute could get you a few bonus points. All we need to know to make sure you get an accurate siren name is the way you live your life and let your personality reverberate off the rocks of life.
As we go through the siren quiz, we promise not to question you about the 'Odyssey' or the 'Iliad,' but we will try to dive below the surface of your human shell. Getting straight to the heart of you will make sure you get the siren name you should demand to be called from now on. 
Sing us your song! We'll crash on the rocks of your siren name. What will it be?