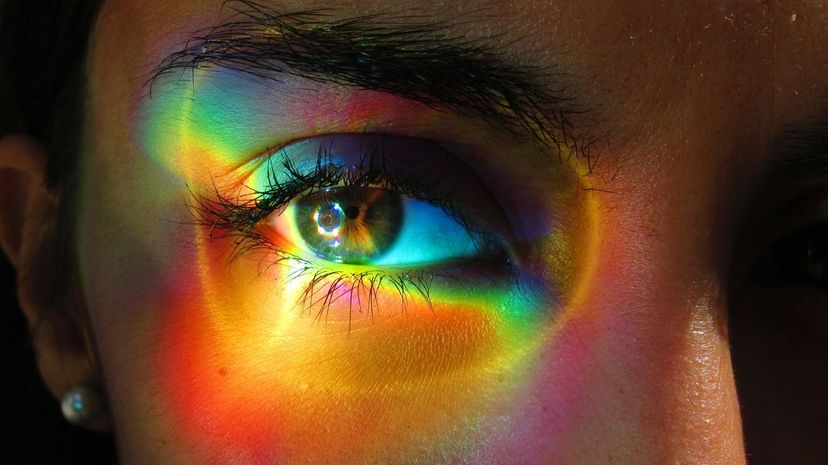 Image: Joana Rodrigues / EyeEm/Getty Images
About This Quiz
Your thought patterns, emotions and feelings may come from your inner soul, but these actually originate from your brain. Think of your brain like the sun that gives light to the Earth, because without it, our planet (and your soul) would surely suffer. This also means that your brain is actually a certain type of color, and we're talking about a fun color that radiates through your personality!
The true color of one's brain may be shown through various types of reactions to social situations. But some people are a little more mysterious, as their mind may be shrouded in darkness. While this may mean that they're quiet, this could also point to feelings of being lost, confused or hesitant in life.
It's also important to note that the color of your brain may change over time. In other words, you may have an orange-colored brain now (which may show that you're full of energy and joy), but over time, your mind may become more dark and mischevious. This is due to the experiences and challenges that you may face in life, and ultimately, how you react to them. Tell us more about some of your best and worst personality traits so we can determine what color your brain truly is!