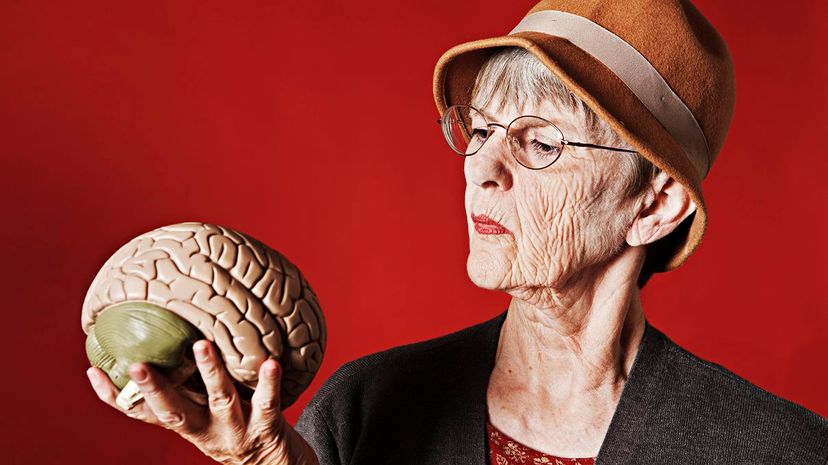 Image: RapidEye / E+ / Getty Images
About This Quiz
When it comes to the age of your brain, you might think that it has to do with your outward appearance, but it's actually more dependent on your inner soul and personality. In other words, you may look a certain age, but your brain may be older or younger than you really think!
Your brain's age depends on many factors, including the kinds of activities you partake in, how you view life and how you behave around certain types of people. It's also important to remember that there is no right or wrong way to live your life, as each stage of life is unique in its own way. For example, someone more youthful and exuberant may be perceived as immature to others, but this stage is really about exploration and making mistakes. In fact, you'll never really stop learning and growing as a person, even if you reach 80, 90 or 100 years old! 
There's always more knowledge and wisdom to acquire in this world, and each type of experience teaches you something new about yourself. Whether or not you agree with us, this life quiz will determine how old or young your brain really is!