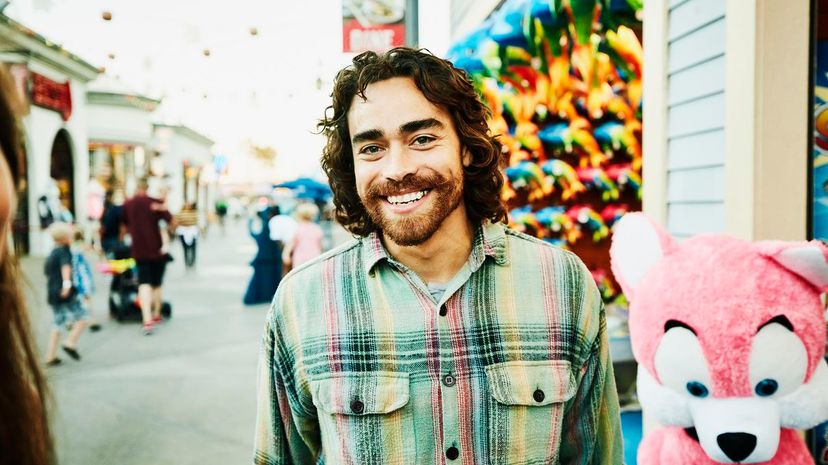 Image: Thomas Barwick/DigitalVision/Getty Images
About This Quiz
Have you been overlooking a guy who might be your perfect match just because he doesn't fit your notion of the type of man you should be dating? That's a big mistake! Some people write off men who are single dads, IT managers or construction workers because of stereotypes about those groups. However, many of these men make awesome boyfriends if you're willing to get to know them. And these aren't the only types of underrated guys: introverts, divorced men and singer-songwriters also get a bum rap. That doesn't mean they're undateable!
If you're curious about which type of underrated guy you should actually be pursuing, this quiz is for you. Sure, you could cast caution to the wind and try dating every kind of underrated guy at once, but that's not a very organized strategy. Luckily, this quiz can help. We're going to ask you about your job, hobbies, artistic tastes and more so that we can figure out which sort of underrated guy you should try wooing next. After we give you your results, you'll be able to approach dating apps and singles mixers in a whole new light.
Ready to discover an entirely new species of potential boyfriends? Stop swiping right on your usual type and play this quiz!