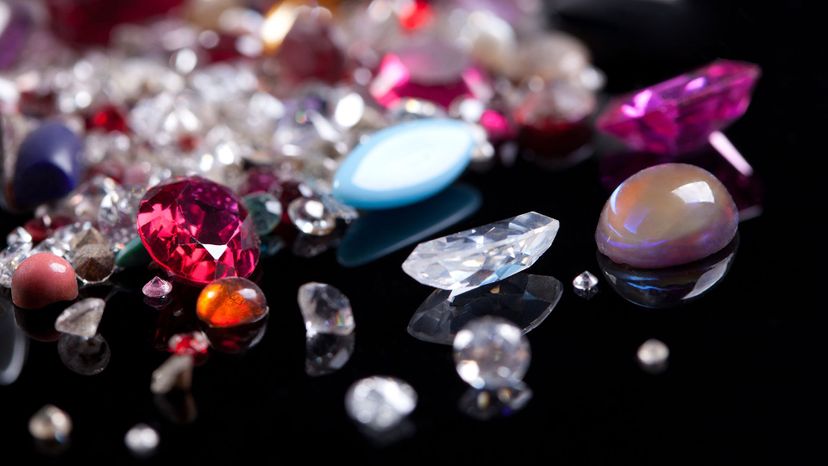 Image: miljko/E+/gettyimages
About This Quiz
You and your significant other are more precious than gold! The unique combination that the two of you create makes a magical potion that can form gemstones! Maybe that's a little bit of a stretch, but we're certain that there's a gemstone that represents you. After you take this quiz, you'll know which one and why!
Formed under the pressure of the earth, gemstones are some of the most beautiful creations man has ever found. They have long been used to adorn royalty and to express wealth, love, and wisdom. Once we learn the intimate details of your lives together, we'll know which one of the earth's beauties perfectly sums up your relationship. 
From the wisdom of the sapphire to the mystery of the opal, every gemstone has a set of associated traits. Through our questions, we'll try to become the third wheel in your relationship so that we can figure out the qualities you share with a precious jewel. Not all couples can be diamonds, but every couple shines with love. 
Which one of you does more of the housework, and which one of you might cry over a sad film? Answer with honesty, and your representative gemstone will be revealed. Which one will it be?