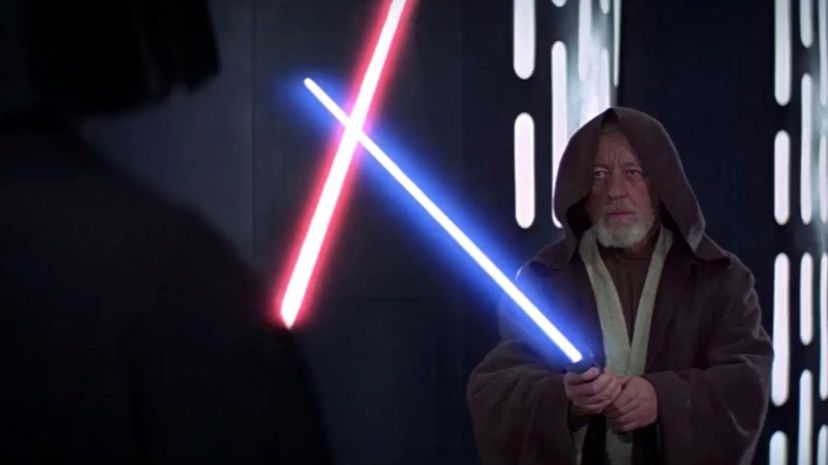 Image: Lucasfilm
About This Quiz
"You've got to ask yourself one question: 'Do I feel lucky?' Well, do ya?" 
It's going to take more than luck to get all the questions on this quiz correct. It's going to take a love of film, and, "Love means never having to say you're sorry." So if you get halfway through the quiz and find yourself scratching your head and saying, "I'm as mad as hell, and I'm not going to take this anymore!" then this quiz may not be for you. Just exit out of the screen, say "la-dee-da, la-dee-da" and call it a day.
And if you want to swear off '70s flicks as your mortal enemies, just remember to, "Keep your friends close, but your enemies closer." Maybe, "You're gonna need a bigger boat." So get your head in the game, finish strong, and go drink some beers and chant "Toga! Toga!" with your best buddies once you finish. And if you're hungover the next morning, never underestimate "the smell of napalm in the morning." It's better than coffee.

So, seriously, how well do you know '70s flicks? We'll give you the plot of one of the decade's most popular movies and you have to pick the movie. "May the Force be with you."