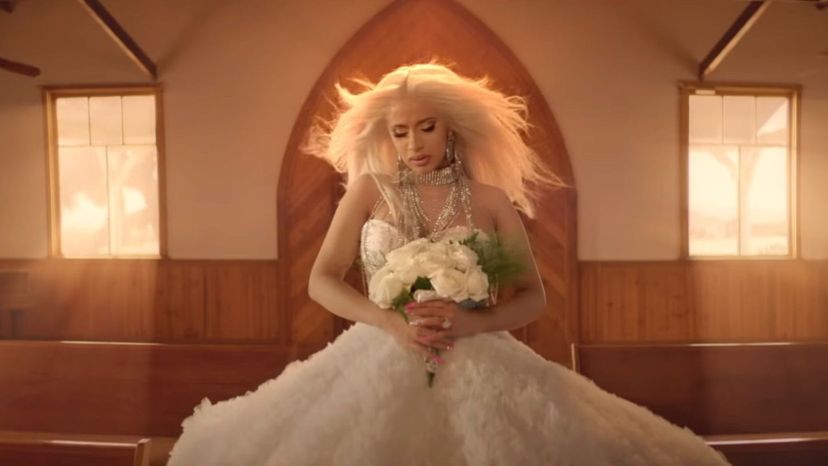 Image: Atlantic Records
About This Quiz
We live in a #blessed era, where amazing female pop artists are the rule, rather than the exception. From Lady Gaga to Rihanna, Billie Eilish to Ariana Grande, the current music landscape is rich in incredibly talented female musicians. You could sit back and enjoy listening to all their bangers, or you could ask yourself a crucial question ... which one is REALLY my favorite? If you're the kind of person who loves torturing themselves with such conundrums, this quiz is perfect for you.
We're betting that our quiz supercomputer has the juice to deduce who your favorite female artist is, based solely on your answers to a series of personal questions. That's right; we think we know your musical taste better than you know it yourself! We're going to put that theory to the test by subjecting you to queries of many kinds, from "What's your favorite eye shadow color" to "What would you do if Jake Gyllenhaal broke up with you via text?"
Do you dare to stake your wits against our supercomputer's power? If you're brave enough to take this quiz on, we want to test you! So buckle in and get ready to answer some VERY difficult questions. It's quizzin' time!