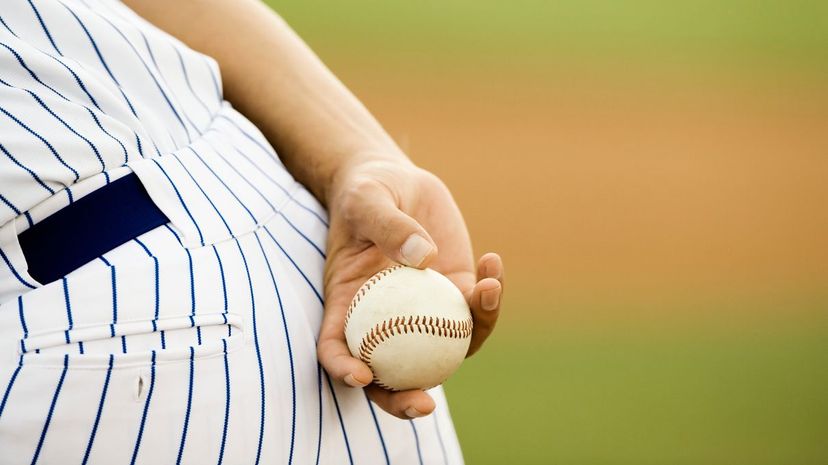 Image: Fuse / Corbis / Getty Images
About This Quiz
Major League Baseball is the oldest professional sports league in the world. More specifically, the National League, which was founded in 1876, is the oldest. The American League came into creation 25 years later in 1901. 
Throughout the past 140 years, there have been some incredible moments. Nobody has hit over .400 since Ted Williams in 1953, but before that, somebody ended a season hitting .440 (we won't give away the answer).
Players have hit balls off the speakers on the roof of the Astrodome, pitchers have opened the season with multi-home run games, and shortstops have played through entire games without touching the ball. 
One of the most famous baseball players of all time made a huge baserunning blunder in 1926 to cost the New York Yankees the World Series. 
Baseball is a funny sport because even if you strike out two-thirds of the time, your batting average will rank you amongst the greatest players of all-time if you could maintain it for your career. Unfortunately, unlike in baseball, getting 33% on this quiz isn't a passing grade. 
If you think your baseball knowledge is top-notch, put yourself to the test and start this quiz now!
Fuse / Corbis / Getty Images