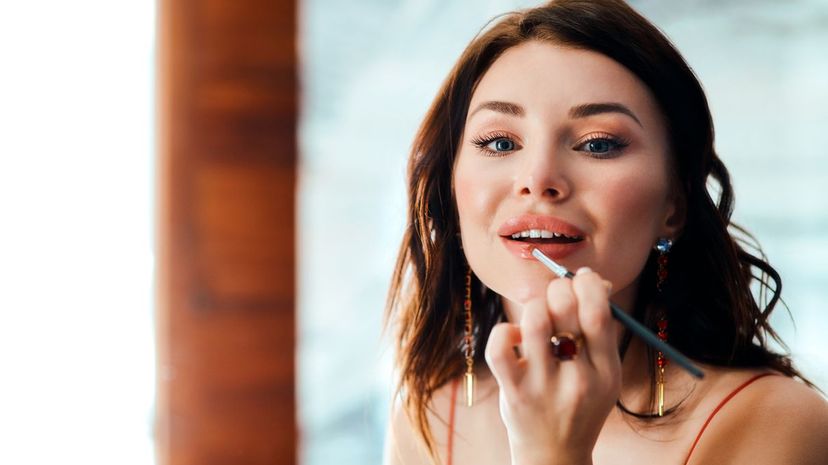 Image: katleho Seisa / E+ / Getty Images
About This Quiz
Makeup is a great way to express your inner personality, show off your best facial features and try out new colors and products. But no makeup look is 100% complete without a beautiful haircut! And that's where we come in today because, in this makeup quiz, we're going to be your hair guru and completely transform your look!
But before you spill the beans on your favorite makeup products, let's talk about the correlation between hair and makeup. If you enjoy bold makeup colors, like electric blue and sunny yellow, then perhaps a strong bob would suit your personality the most. This haircut is all about showing off your face and works best for those who are super outgoing and charming. Now, if you're a little more on the shy side, then a long and layered lob might be better for you. This haircut is all about dimension and texture, and it can be enhanced with beautiful highlights and lowlights. The attention is drawn to your hair, because who doesn't want a haircut that rivals Emma Stone's look? 
So if you're curious about what type of haircut matches your best makeup look, then it's time to take this beautiful quiz!