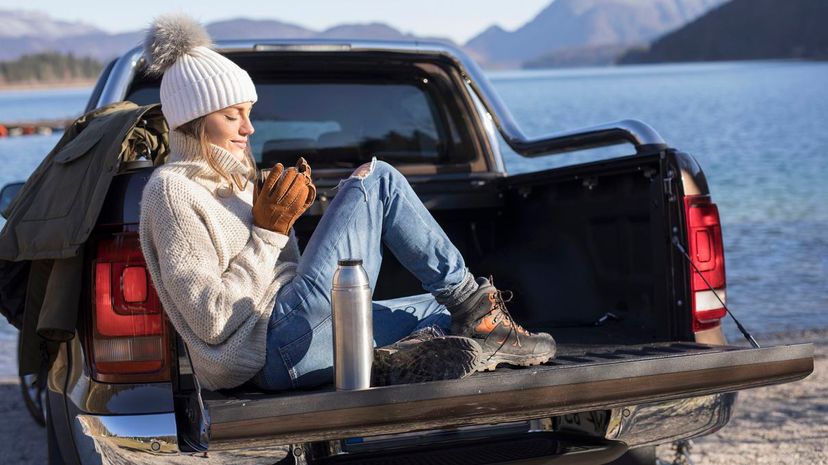 Image: Philipp Nemenz/Cultura/Getty Images
About This Quiz
For some, a car is just a means to get from one place to another. Pickup truck owners, however, expect a little more from their ride. They know they can move not only themselves but also whatever will fit in their spacious cargo bed or anything that can be hooked up to their hitch. For craftspeople, building contractors, do-it-yourselfers or those who like to have more options than a mere car can provide, there's no substitute for a pickup truck. And, just like any other group of enthusiasts, these drivers have their own brand of slang to describe their trucks and their activities. 
Are you in the know? This quiz will separate those who can move things from those who have to ask for help.
Pickup trucks offer drivers a lot of advantages, including being able to sit up higher for a better view of the road and the ability to move heavy or bulky material. And they're often just more fun to drive than a car. Trucks are usually much more durable than other vehicles, as well. The main disadvantage? When you buy a pickup, all of your friends now know someone with a pickup; be prepared to help them move furniture, boxes and whatever else won't fit in their tiny cars. But hey, it's nice to feel useful, and they are your friends.
If you drive the truck, though, do you speak the language? Let's find out! If you're ready, roll up your sleeves, roll back the tonneau cover, and hop in the crew cab. Let's go get some quiz work done!