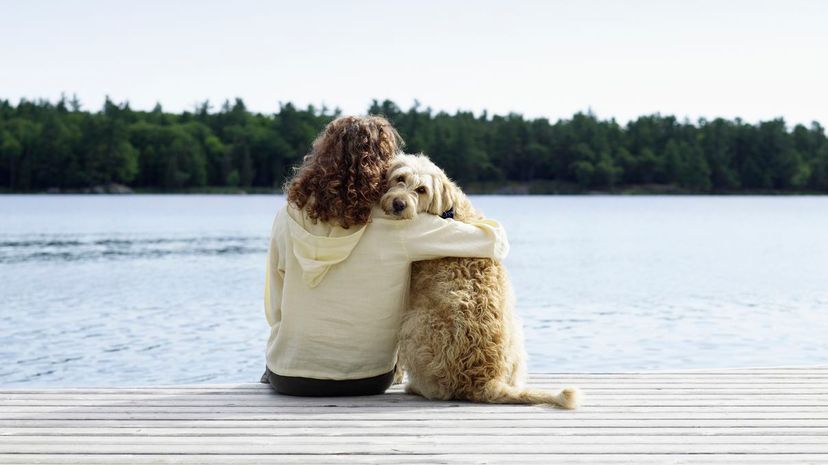 Image: LWA / DigitalVision / Getty Images
About This Quiz
Dogs sure know how to get their way into our hearts. A cute face alone can melt us inside and make us want to give them the love they deserve. Dogs are much more than just adorable faces with beautiful personalities that go along with them. Your dog might sometimes be able to sense what mood you're in. It often feels like they understand us, even if no one else does.
Dog people know all there is to know about their pups. They care deeply enough to always do what is best for their dogs, even if the decision is the hardest thing that they have ever faced. They only want the best for every dog, whether they know them or not. If you're a dog person, you can see through any bad habits that a dog may have and work with them to either correct the behavior or adapt to it. Your payment is a loving and caring dog that would do anything in the world for you. That's all you need in life anyway, right?
So, do you think you know about dog breeds, their quirks and the care they need? Take the quiz to prove that you are indeed a dog person!
LWA / DigitalVision / Getty Images