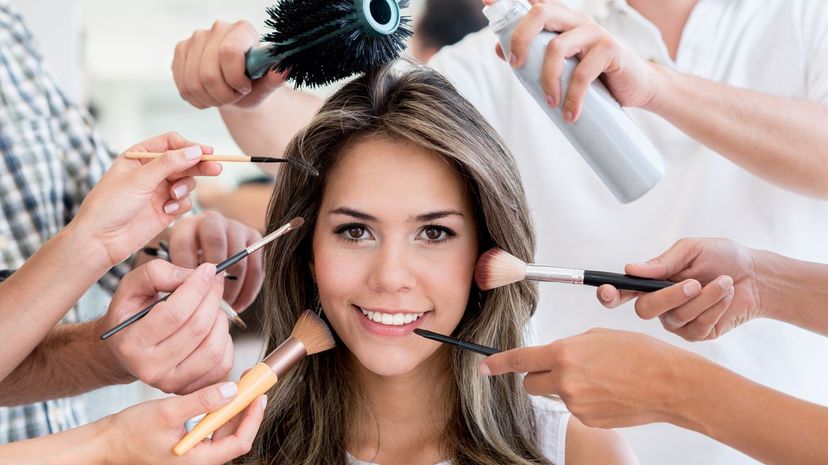 Image: andresr/E+/Getty Images
About This Quiz
Are you obsessed with skincare products? Mad about makeup trends? Does Sephora sometimes feel like your second home? If so, we think you'll ace this ultimate beauty quiz.

There are plenty of people in the world who care about how their hair, skin and makeup looks. And then there are the tried-and-true beauty gurus. The people who know about every new product launch, can name every shade of Essie nail polish and have tried every sheet mask, ampoule and serum known to man. Their bathroom drawers are overflowing with lip glosses and balms, and their shower shelves are packed with the latest shampoos, conditioners and treatments. They watch YouTube tutorials on repeat and often make their own. These are the bonafide beauty junkies, and we think you might be one of them. Are we right?
Take this quiz and find out! It's filled with questions that only a true beauty lover would know, from the latest skincare innovations and industry trends to the tips and tricks that all makeup mavens rely on. It's like a glam version of the SAT, but much more fun. Ready to unleash your inner beauty expert and show us what you've got? Answer all of the questions below!