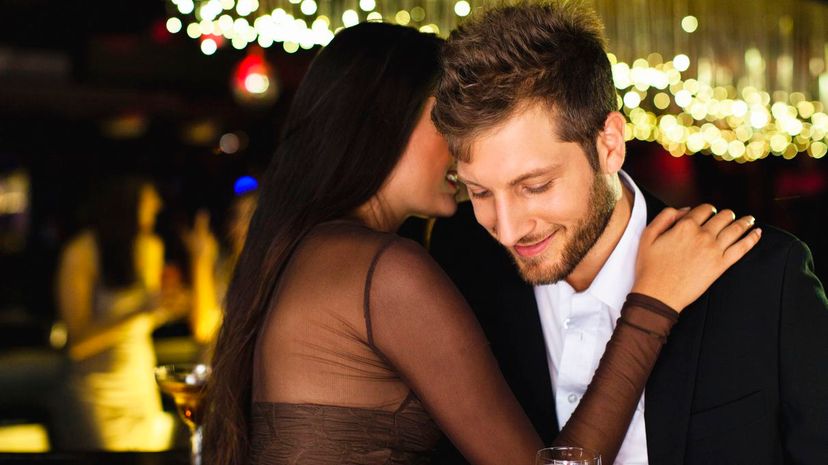 Image: Hybrid Images / Cultura / Getty Images
About This Quiz
Taking a test involving numbers has never been more fun! We're going to examine the way you use numbers, the way you interpret numbers and how numbers play a role in your life that you might not even realize. Once you've completed the questions, we'll add up your responses and equate them to the number of people you've slept with! 
Dating back to 539 B.C. when Pythagoras began studying numbers, numerology is often considered more accurate than astrology or psychic abilities. Throughout this sassy test, we'll need to know a few intimate details about the way you handle numbers. Each answer you give will provide a clue about the number of people you've taken to the bedroom.
You won't need to do any crazy mathematical problems, but you will need to be honest. We also won't ask you about your intimate experiences. Instead, we'll let the numbers do the talking for you. Will your answers lead us to the magic number you've racked up, or will we need to do a little more calculating? You'll be amazed when we hit your number right on the head!