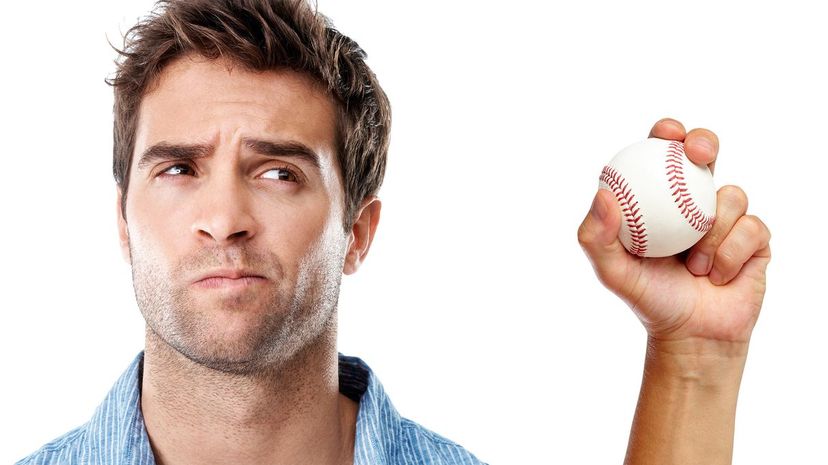 Image: kupicoo / E+ / Getty Images, pjohnson1 / E+ / Getty Images
About This Quiz
Sports analogies make great metaphors for life. Once you start thinking about all the sport words and phrases you use every day, you won't be able to help but notice them.

You might recognize 'Get the ball rolling' but would you be able to recognize the expression 'Blathering toll gel'? How about 'dank slum'? If you were able to rearrange that to slam dunk, you might already be on your way to solving these 35 anagrams. 
The origin of the anagram goes back to at least Ancient Greece, which seems fitting since Greece is also the site of the original Olympics. People at that time thought that rearranging the letters in people's names could reveal hidden meanings. Do you think there's any truth to that?
These days, anagrams are usually used in games or 'zpzuels'. If you want to be able to figure out all the anagrams in this quiz, you're going to have to engage the right hemisphere of your brain, which is responsible for creativity. Think you have a brain built for puzzle solving? If you're up for the challenge, click start and let's get going!
kupicoo / E+ / Getty Images, pjohnson1 / E+ / Getty Images