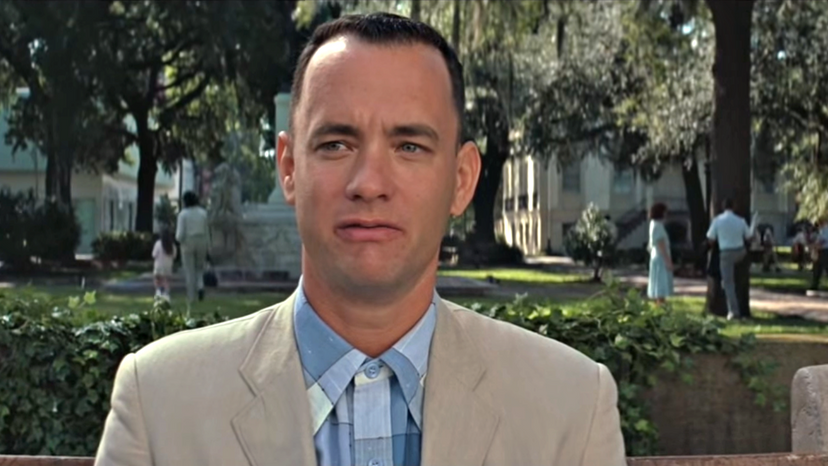 Image: Youtube
About This Quiz
"Run, Forrest, run!" Let's face it, the memories came flooding back as soon as you saw those words. In fact, you probably couldn't help but break out into a smile. The fact that those words can conjure up emotions that tug at the heart is proof of the enduring allure of this iconic movie.
So what's the appeal?
Never mind the all-star cast and stellar acting. And never mind the excellent direction by Robert Zemeckis. The story is a darn good one about a slow, but lovable guy named Forrest who always sees the best in people and in life.
Based on a novel by Winston Groom, "Forrest Gump" was released in movie theaters in 1994, offering an engaging and heartwarming tale about the resilience of the human spirit. The film was shot on a mere $55 million budget but did well at the box office, grossing nearly $678 million worldwide. It also won a whole host of awards.
Do you think you're the ultimate "Forrest Gump" fan? Prove it by acing this quiz! Get ready to run with Forrest. Ready? On your mark, get set, go!