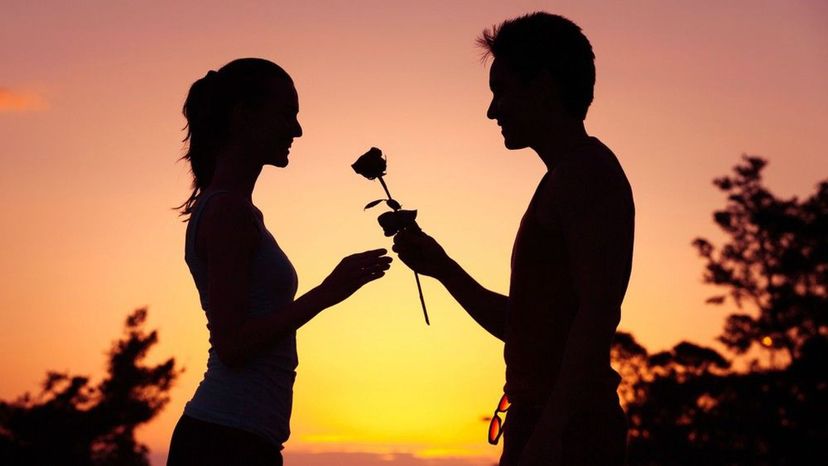 Image: SHutterstock
About This Quiz
Let's examine some imaginative first date ideas! Tell us what you think of each potential scenario and what you think about the dating life, and we'll be able to unveil the date you'll meet your forever soulmate. Will it happen as soon as you hope, or will you have to learn a few more life lessons? We're going to fill you in on your future! 
You might not think your idea of a great first date could predict when you will meet your soulmate, but you couldn't be more wrong! The way you approach a first date says a lot about where you are in terms of being open enough for a relationship. Are you willing to let someone hold doors for you or take you out of your comfort zone? If the answer to either of those questions is no, the chances are you might have to wait a little longer for your soulmate to appear than someone who is willing to give anything a try. 
Sharing your first date preferences with us will fill you with hope no matter when you will meet your soulmate. Our questions are designed to bring out your best first date attitude, so we can't wait to let you know when you'll meet your special person!