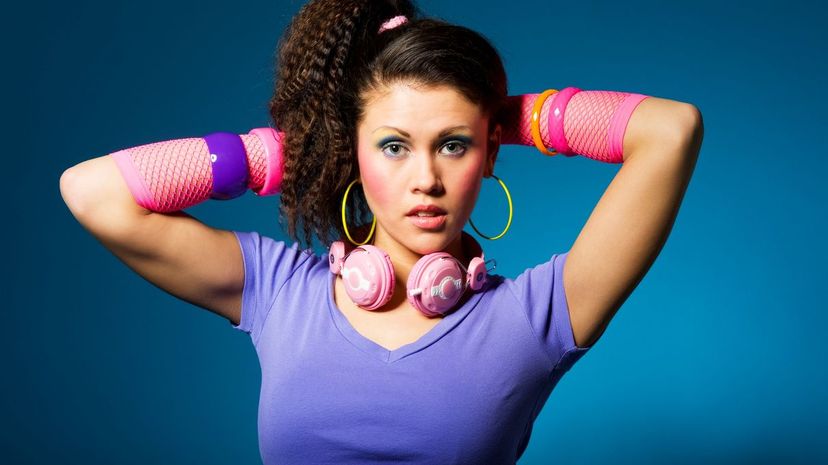 Image: Jason_V/E+/Getty Images
About This Quiz
The music of the '80s has long had a love it or hate it relationship with the masses. Those who lived through it find great nostalgia with a golden era of rock and pop. Others see the cliched hair, drabby neon fashion and synthesized sounds. This was the decade that put music on television and saw the baby boomer teen idols fade away into a genre called "the oldies."
The world was in a transition phase in the '80s that would see the fall of communism and the rise of technology. The music born out of the '80s would be as iconic as the crumbling of the Berlin Wall. A new music genre called rap was emerging and finding a place among country stars, pop icons and a new brand of hard rock complete with long hair and make-up. The decade was peppered with bands from Britain creating a new wave invasion. In the U.S., the music was diverse and bridged a gap between angry punk and flashy disco of the '70s into a melting pot of love songs, hard rock and political anthems.
For those who choose to venture back head first into the decade of music from the '80s, they will be pleasantly surprised by the genuinely good music that was produced. Even if the music is not as good as you remember it, surely a wave of nostalgia will wash over you. So, put on your parachute pants and pick your favorite hits from the '80s and we'll guess your eye color!