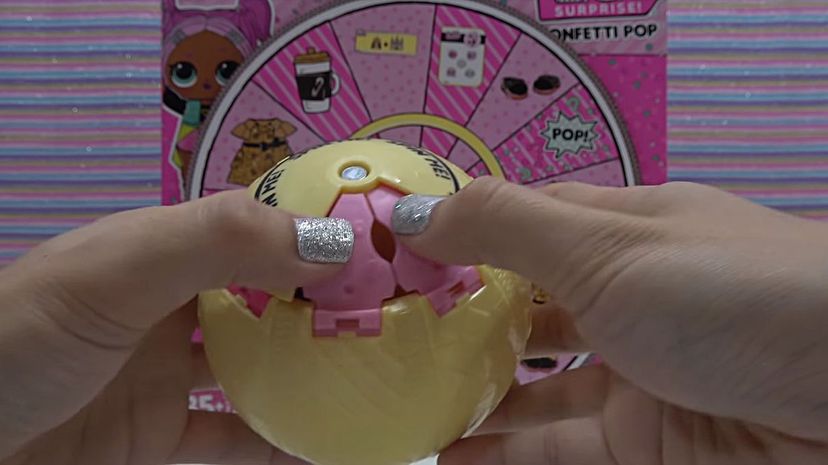 Image: SugarBunnyHops via YouTube
About This Quiz
Hey, guess what? We think that you deserve an early birthday present for being so fun and awesome. We didn't have time to wrap this one either, but don't worry because there's plenty of surprises in this magical case!
Today, we're talking about the LOL surprise case, which contains many dolls, accessories and fun toys to play with. But here's the catch: you don't know what type of toy you're going to get in each case! It could be a super cool lady diva doll, a queen bee furniture pack or a colorful fuzzy pet with washable fuzz. Or, if you like to dream big, you could get an LOL surprise house with all kinds of rooms. There are also surprise cases that contain stickers, coloring tools and bracelets. One type of kit even lets you make your own beautiful jewelry. 
And if you really love makeup, you'll love the color-changing lip gloss kit, which comes in different scents and colors. With so many types of LOL surprise cases to choose from, you never know what might be inside! So go ahead and open up your early birthday gift so we can guess what your awesome personality is really like!