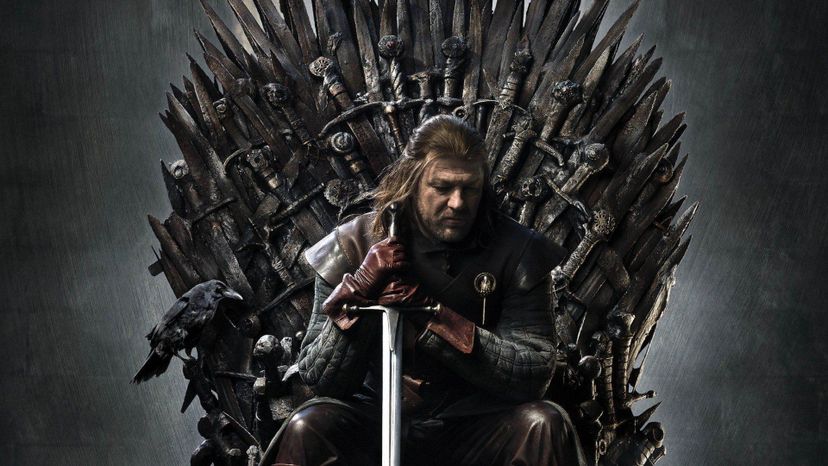 Image: n/a
About This Quiz
When you play the "Game of Thrones," you win or you die.
A mixture of high fantasy and thrilling drama, "Game of Thrones" is undeniably one of the most watched television series of the past decade. In fact, the television series is so popular that it has broken records on HBO in terms of viewership. As a result of this, "Game of Thrones" has obviously gained a very large fan base over the years that reaches all corners of the world. 
While the TV series is known for its multiple gripping story lines and its superb acting, what it is possibly most well known for is the fact that it doesn't shy away from violence and death. In the "Game of Thrones," no one is safe and many fans have had their emotions toyed with when their favorite characters were killed off at a moment's notice. In fact, there is so much murder and death on the show that we have more than enough to make a quiz all about it! 
Are you ready to play the "Game of Thrones"... quiz? Then c'mon. Don your shiny armor and saddle up your best steed; you're in for one hell of a journey!