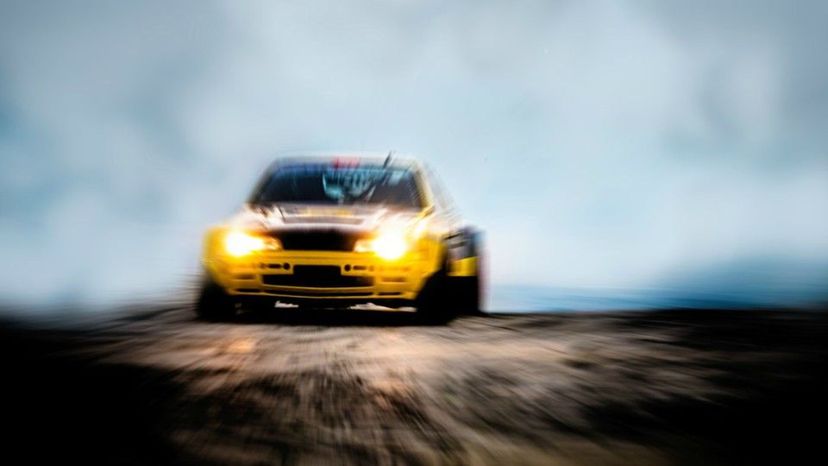 Image: Shutterstock
About This Quiz
When it comes to automobile races, some vehicles can't even be considered automobiles. But nonetheless, their drivers race in them and they compete to win, not just for the fun of it!
In this quiz, we will put your knowledge of race vehicles to the test.
Sure, it may be easy for you to identify iconic race vehicles like the Trans-Am, but what about those that are not that common?
For example, you may have heard of midget racers, but did you know that one of the most famous race car drivers of all time raced in one of these tiny vehicles at one point in his career?  In fact, many racing legends have sat behind the wheel of one of them.
Do you know what famous type of vehicle is known as a CART racer?  Every year, these vehicles go head-to-head in a very famous race held in a city in the midwestern United States.
And just in case you think we've limited this quiz to only four-wheel vehicles, think again!  Do you know which motorcycle is so fast that it is only allowed on a track, or in a controlled environment?
One more thing for you to consider ... some racing vehicles don't have any wheels at all!
These are the types of questions you're going to have to answer, and things you're going to have to consider to prove your knowledge of racing vehicles.  Are you up for the challenge?  There's only one way to find out.  Take the quiz now!