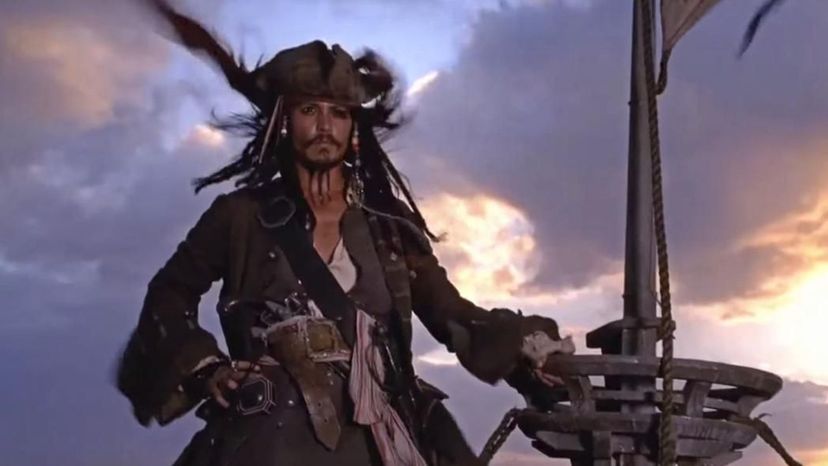 Image: Disney picture
About This Quiz
Disney has a gigantic back catalog of intellectual property, stretching back decades to the golden age of cinema. Disney movies were created by generation after generation of celebrated Hollywood screenwriters, Grammy-winning songwriters, based on tales from the classic fairy tale to the modern anthropomorphic children's tale. Despite most of their catalog of characters being two dimensional, Disney characters have the power to reach into us and make our souls respond as if to another human being. Disney has mastered this art.
On the other hand, Disney films gave us a plethora of characters known for their gift of gab and their catchphrases.  Catchphrases are a way of framing a character, showcasing their talents, their outlook and their demeanor. A catchphrase can inspire optimism in the right moment, or laughs, or even sadness. Disney characters of all stripes have had catchphrases, from adorable sidekicks, to frightening villains.
Ask yourself, "Am I a Disney Superfan? Do I really remember the films of my childhood, the TV shows I watched growing up, and the films I've seen as an adult? How well do I remember these iconic characters? Could I match characters with their catchphrases?" The answer to your questions lie in this quiz, so take it and find out!