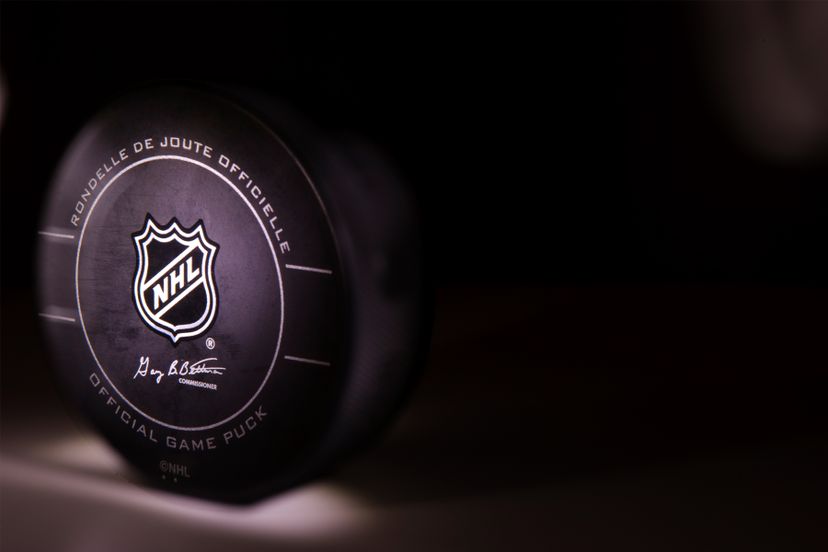 Image: Minas Panagiotakis/iStock
About This Quiz
The National Hockey League is the premier league for ice hockey on the planet and has been around for over 100 years. It features fast-paced action and is without a doubt one of the most exciting sports leagues on the planet. What was once a league with only four Canadian teams now features 31 teams across Canada and the USA. As you can imagine with a league that has been around since 1917, there's a lot of history.
There are historic NHL teams, historic moments and dozens of players who will never be forgotten for what they've done for the sport. While millions of people call themselves fans of the NHL and hockey in general, just how much do you know about the league? Do you know which player once scored 76 goals as a rookie? How about which team has the longest winning streak in league history?
This quiz will test your knowledge on a wide range of things such as players, stats, historical moments, teams and so much more. However, only knowing the present-day landscape of the NHL isn't going to cut it. We're also going to go back several decades to look at influential players, unforgettable moments and unbelievable stats.
Without any further ado, drop your gloves and get ready to duke it out with this challenging quiz on all things NHL.
Minas Panagiotakis/iStock