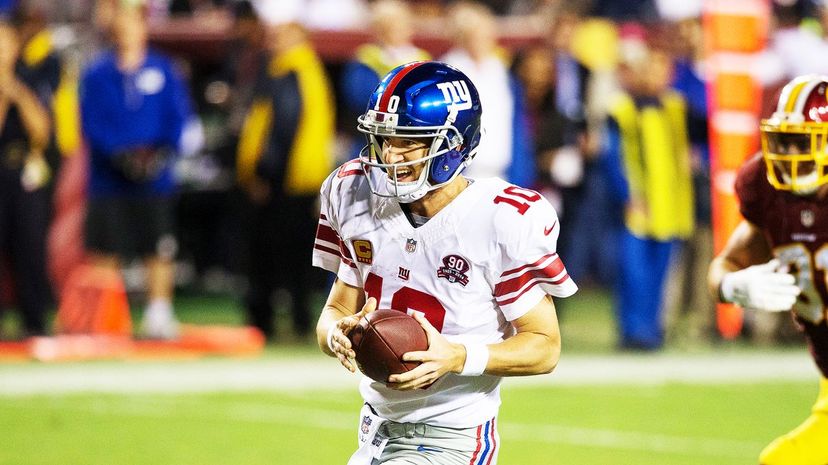 Image: Wiki Commons by Keith Allison
About This Quiz
While other sports like basketball and soccer rely on superstar players to garner attention for their leagues, the NFL has always been about the team brand over the individual brand. This method has worked on the gridiron, as teams like the Dallas Cowboys and Pittsburgh Steelers have become national powerhouses with fans all over the country. How familiar are you with these NFL teams, their history and traditions? 
After the NFL and AFL merger was completed in 1970, the NFL became the preeminent football league in the United States. No other league since then has been able to compete on a national level. Since securing that spot, the NFL has only grown in popularity, and that popularity has all been based on team production, as communities buy into their local markets. 
Do you know everything there is to know about not only the team in your hometown, but teams across the entire country? From the top players and units to suit up for a franchise to their accomplishments in the playoffs, this quiz will test you on the most important team moments. 
If you're up for the challenge, jump into this quiz and see if you can will yourself to a victory.