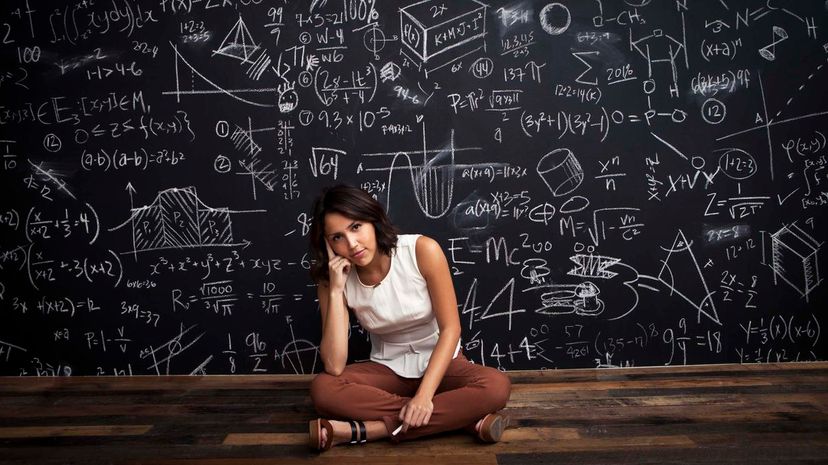 Image: Justin Lewis/Stone/Getty Images
About This Quiz
Whether you're still in school or you graduated five years ago, the importance of math cannot be stressed enough. Not only do many jobs require a mix of basic and advanced mathematical concepts, but the deductive reasoning skills from math classes may also help you to solve life problems for your future. This tricky subject isn't just about problems like x+3=4, because math is all around us!
Want to start investing in stocks? You're going to need to know some math. Or how about calculating when a train is going to arrive based on factors like its speed and distance from the station? Well, we hope you know a thing or two about word problems. And careers with math aren't just reserved for fancy titles like cryptographers and mathematicians, because market researchers, accountants and software testers all use math too. Even meteorologists need to know some things about statistics in order to predict the weather accurately. 
Knowledge of math also looks great on your resume, as well as to future employers (even if you're in a career like teaching English). Because if you can do math, you can do almost anything in this world. So let's find out how many math problems you can get right with this fun arithmetic quiz!

Justin Lewis/Stone/Getty Images