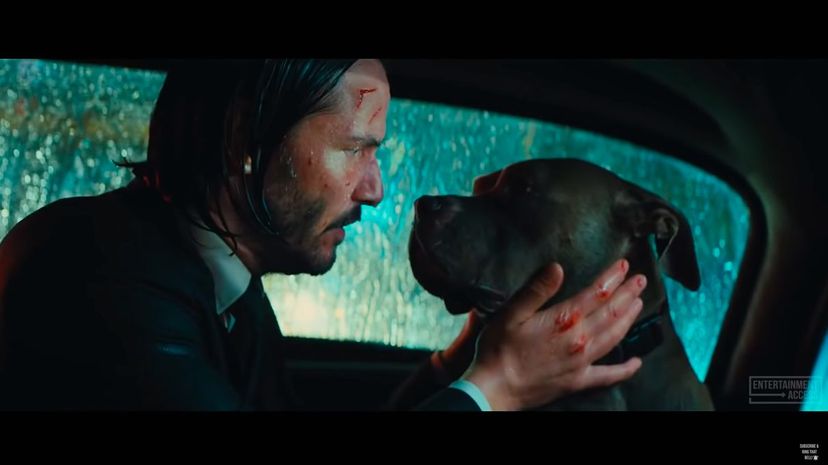 Image: Entertainment Access via YouTube
About This Quiz
Can you differentiate a prequel from a sequel or a remake and reboot? A true blue movie buff like you can, for sure!
We now live in a world where film storylines crisscross between two or more movies. These "shared universe" narratives make film-watching exciting but also confusing, especially when you miss seeing certain installments. Worse, it gets convoluted when the story appears as a prequel of a sequel or maybe a reboot of an original with an alternate timeline. You following this so far? See, it's really complicated!
Let's define terms first. A sequel is a film that comes after the original one. So it can have two, three, or even over four films in sequential order. But if one of those sequels presented a film with a "story time" that takes place before the original film's "story time," then that qualifies as a prequel. And yes, an original film can also have many prequel films. Watch out for those examples in the quiz!
As for the remake, that's basically modernizing an old film in different ways. The remake can be an update of the film so its story takes place in the present time; details get adapted or modified to suit the times. It can also take characters or situations from the original but rework them with newer characters and situations in the remake. Meanwhile, the reboot sounds just like a remake, but it can totally go toward a different direction with newer characters or worlds in new storylines.
With all these definitions, can you now guess a film's placement in its series? We'll give you clues, OK? Have fun figuring them out!
Entertainment Access via YouTube