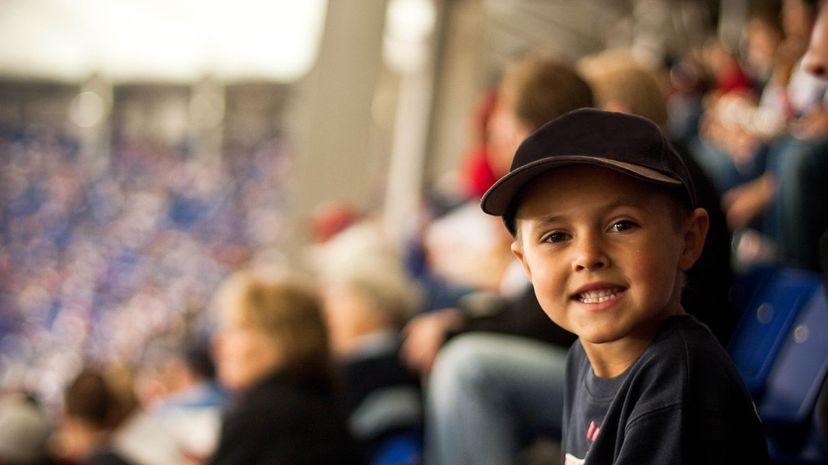 Image: Jeff Rutherford / Moment / Getty Images
About This Quiz
Did you know that New York City was once home to three MLB teams but two of those teams eventually moved away? Changes like this show how quickly the baseball landscape can shift, as one city gains a baseball team while another city's fanbase is stripped of theirs. Are you familiar with the cities across the United States and Canada that currently house the 30 teams that comprise Major League Baseball? This quiz will challenge your knowledge of just that. 
There's something special about the relationship between a city and its baseball team. Not only do the teams keep fans entertained throughout the warmer months of the year, but they also drive the economy of a city, pulling in millions of dollars to local businesses. That's why maintaining that relationship is so vital to both the team and the city, and fans of the sport should take the time to better understand the relationship by examining how each team fits into each city. 
Do you think you're ready to test your baseball knowledge by matching the MLB city to the team located there? From Seattle to Miami, this quiz covers every team, from the Pacific Coast to the Atlantic Coast. 
If you're confident enough to take a swing at this quiz, get started and see if you can run up a high score.
Jeff Rutherford / Moment / Getty Images