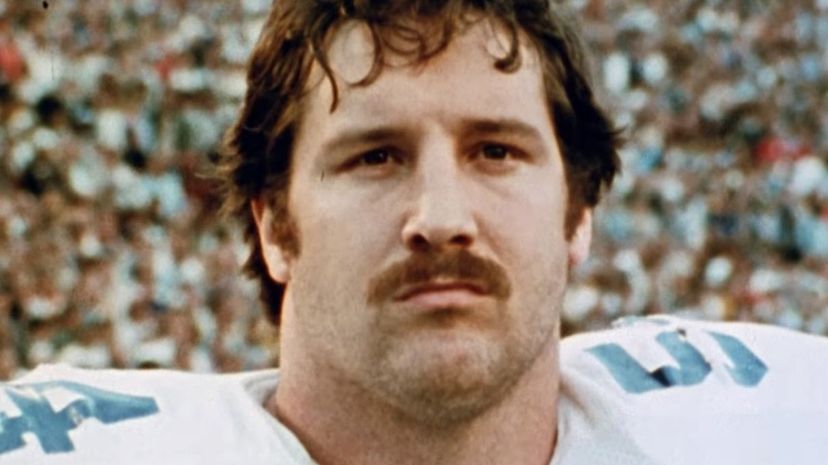 Image: NFL
About This Quiz
Blue 42! Set, hut, hut, hut!
Are you ready to take this quiz all the way to the end zone? It's time to see just how well you remember the cream of the crop, the best players in the National Football League ... '80s style! Think you're up for the challenge? Will you be the MVP? Maybe a bench warmer? Or will you be pouting away your poor performance at the post-game press conference? We're ready to dig deep into the '80s and get this party started!
Ahh, the '80s! You remember them, right? The days when Joe Gibbs was the king of coaches, not Bill Belichick. The days when the Chicago Bears defense was the dynasty, not the New England Patriots. The days when Joe Montana's passer rating was higher than the future Tom Brady's? OK, enough already! The fact is that all across the NFL from Tampa Bay to Seattle, from quarterback to defensive end, the talent and success were abundant in the '80s. From the "Posse" of Art Monk, Gary Clark and Ricky Sanders to "The Minister of Defense," Reggie White, there certainly was no shortage of amazing plays, incredible stats and a football foundation for generations to come. 
So now the time has come. The music is blaring, and the lights are bright; go ahead and run out the tunnel. It's time to win this thing! Good luck and go team!