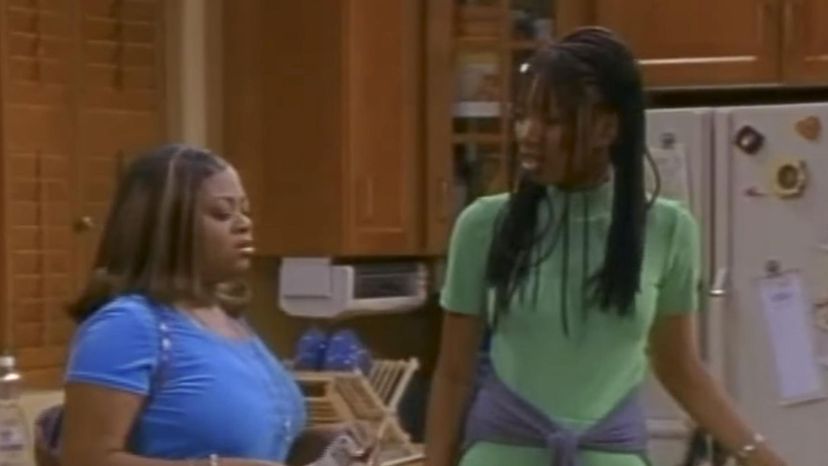 Image: UPN
About This Quiz
"Mo- to the, E- to the, Mo- to the, E- to the. MOESHA!" If you were a fan of the 1990s, there's a big chance you were watching Moesha. Appearing on UPN for five years, this sitcom had a lot of memorable faces and moments. How well do you remember the show?
Moesha premiered in 1996 on UPN. The series followed a young African-American teen who was dealing with the regular, everyday issues of growing up. Through its five-year run, the series had six successful seasons with 127 episodes. It would go on to be one of the network's best performing TV shows.
The sitcom was also able to perform well because of the actors. Moesha starred the R&B singer Brandy, as well as Countess Vaughn and William Allen Young. With the success of the character Kim, played by Countess Vaughn, the show even sparked a UPN spin-off, The Parkers. Many characters from the world of Moesha would go on to make guest appearances in this sitcom as well. 
Moesha definitely made a mark in '90s TV but how much of it do you remember? Where did Moesha and her friends like to hang out? What did Frank do for a living? Brandy's real-life brother, Ray J, played what character in the series? If you can answer these questions, you're ready!
Who's ready for a blast from the past with Moesha? Can you remember all there is to know about this TV show? Let's find out!