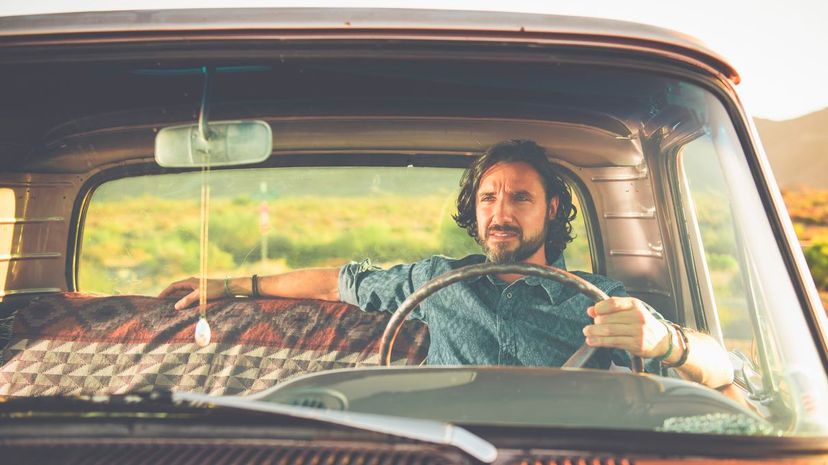 Image: Jacobs Stock Photography / Photodisc / Getty Images
About This Quiz
The great American road trip is a time-honored tradition that brings people together over summer vacation all across the country. It's one of the last great adventures a person can go on in a world where nearly everything has already been discovered, and there's no real frontier left.
What is left is the freedom of the open road and 1,001 places you've probably never been to. The fun of the road trip is not just the destination but the journey. You get to see all the things you never see when you're traveling by plane. You can visit all those little towns, stop at all those diners, and really just experience what life is like.
Everyone should go on a road trip at least once in their lives, ideally in a fun, reliable truck. It can tell you a lot about yourself. Your sense of adventure, your ability to take on new challenges, your desire to just be a part of something more. In fact, it won't just tell you about yourself; it'll tell us about you, too. Why not buckle up and take our little road trip quiz here with us and we'll use that info to tell you just what kind of truck matches your personality?