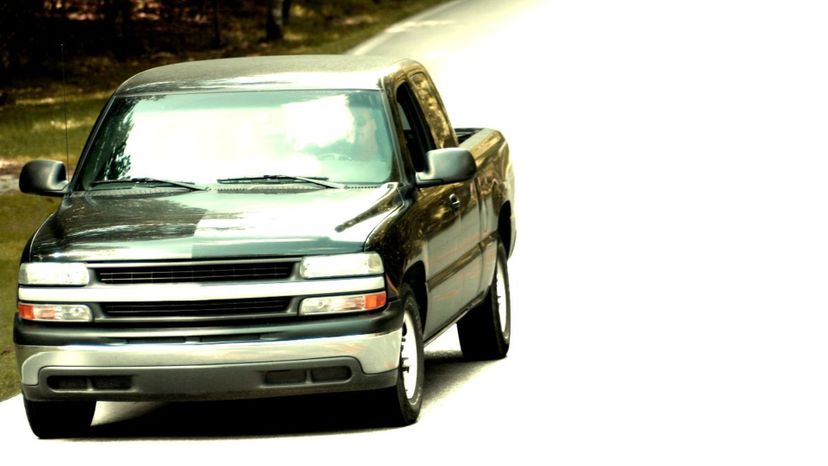 Image: anthonysp/E+/Getty Images
About This Quiz
The pickup or ute, short for utility, is one of the most versatile vehicle types. Modern versions can not only transport a family of four, but they can help move the contents of their house as well, thanks to their large load areas behind the cabin. 
Now in both America and Australia, these vehicles are loved and in both countries, they are a national institution. In Australia, both Ford and Holden models regularly duke it out as the nation's favorite model. And speak to any Aussie, and they will certainly have their favorite ute model.
Technically, its a classic fight between General Motors and Ford, as Holden falls under the GM banner. The fight has just been taken down under.
So back to why you are here... a quiz that's going to test your knowledge of Holden and Ford for sure. Luckily, you have a 50/50 chance of getting the answer right.
All you need to do is look at the image we provide of a ute/pickup and decide if it is a Ford or a Holden. Simple, isn't it? Well, yes, some of the time. 
Others might just require that guess. But you can do it!

All the best!