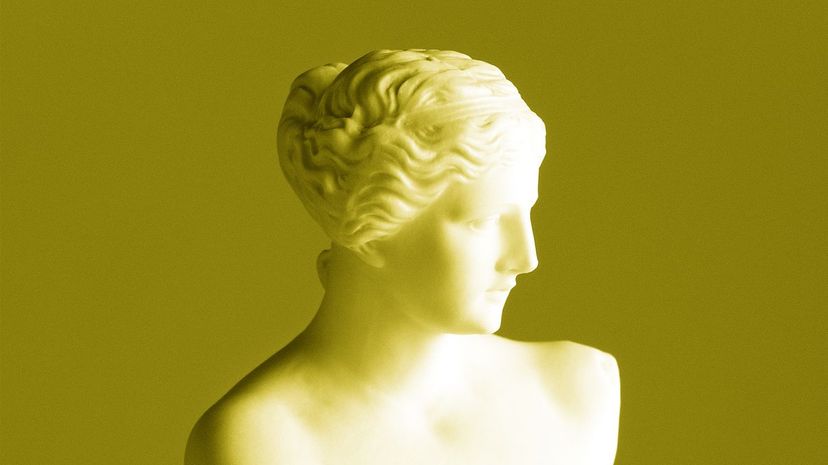 Image: 221A / E+ / Getty Images
About This Quiz
Ancient Greek beliefs and religious practices were complex and varied from city-state to city-state. Their gods and goddesses played a unique role in their lives, as the Greeks believed that the gods and goddesses could control their fates and directly interact with them. Greek gods and goddesses were remarkably human despite their amazing power. Just like people they had strengths and weaknesses, likes and dislikes, friends and enemies, and could make both good and bad choices. 
The goddesses of Ancient Greece were fierce, fascinating, terrifying, vengeful, powerful, benevolent, mysterious and so much more. From dark and terrifying queens to powerful warriors to seductive tricksters, these ancient deities had complex personalities and relationships. They also had amazing powers. While the gods of the ancient Greek pantheon are often talked about, and everyone knows all about Zeus, it is time to give the goddesses of ancient Greece some love!
Do you know which realm Persephone ruled over? Do you know the name of the famous Greek goddess of love and beauty? How about the goddess of magic who transformed those who opposed her into beasts? See how much you really know about the female deities of ancient Greece with this very godly quiz!