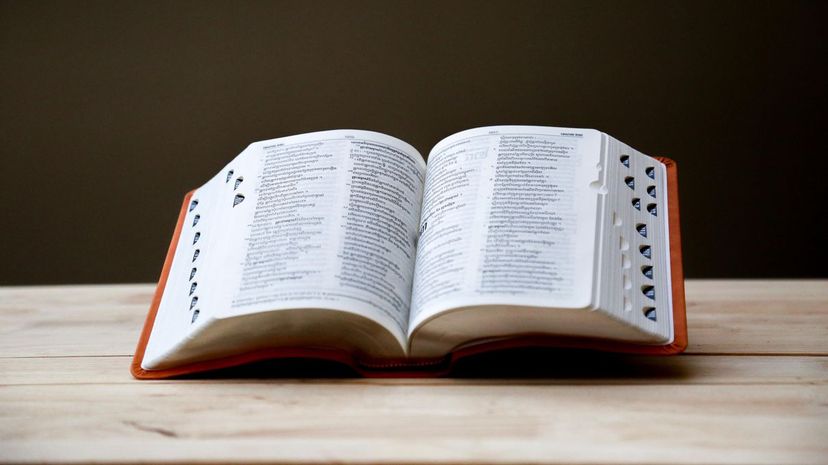 Image: Unsplash by Pisit Heng
About This Quiz
You never realize how weird the English language is until you try to teach English to a non-English speaker. The things that are ingrained in our brains as native speakers are somewhat impossible to explain to outsiders. They don't make sense. A lot of rules and words in English can't be comprehended, they can only be memorized. And if you forget, for example, the definition of "disinterest" or "inflammable," you won't be able to figure them out. You either remember, or you don't.
There are words that seem like synonyms on the surface, like "thieves," "burglars" and "robbers," but they actually aren't. There are words that are so misused they've incorrectly become interchangeable in everyday speech, like "citizen" and "resident." And then there are words that barely anybody can figure out the difference between, like "fewer" and "less."
So, to make things easier, thieves, burglars and robbers are all different people. Citizens live in countries and residents live in cities, towns and states. Your guess as to the difference between "fewer" and "less" is just as good as the next person's. And the word "literally" literally means literally, not figuratively.
How well do you know the English language? Do you know the right way to use these words that everyone gets wrong?