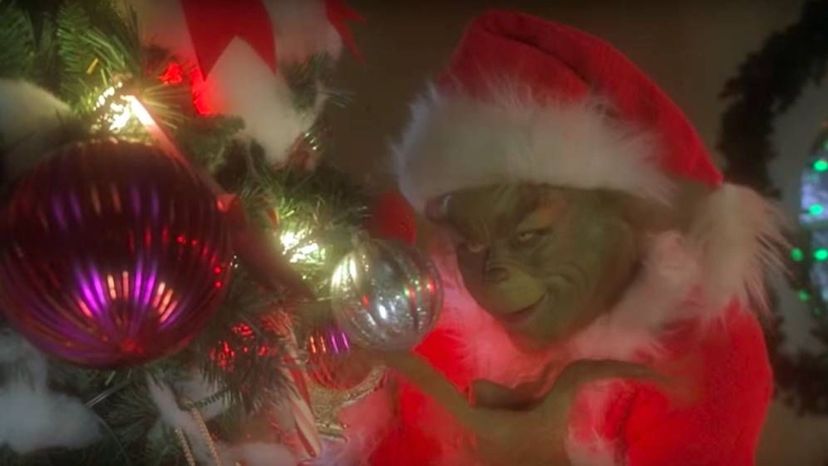 Image: YouTube
About This Quiz
Resting Grinch face is a twist on the term "Resting *itch Face" or RBF, which is a facial expression where a person unintentionally appears to be angry, irritated or annoyed, when they are actually relaxed. The new twist on the phrase applies to people during Christmas time where they appear to be aggravated by the holiday season. 
Christmas is one of the most celebrated holidays around the world and is a time where families and friends get together to not only share gifts, but to also celebrate what is really important, each other. Although it is an extremely popular time, it isn't well liked by everyone. There are those of us like the Grinch, Wille T. Stokes, and Ebenezer Scrooge who absolutely hate the holiday season. Everything from the decor to the weather to the repetitive music to the holiday cheer irritates us, makes us look more grumpy, or giving us a resting Grinch face. 
Do you have "Resting Grinch Face?" Well, if you answer the questions in this quiz, we will tell you where on the scale of grinch-free to grinch-face you stand. What will it say about you? There's only one way to find out, and that is by taking this quiz!