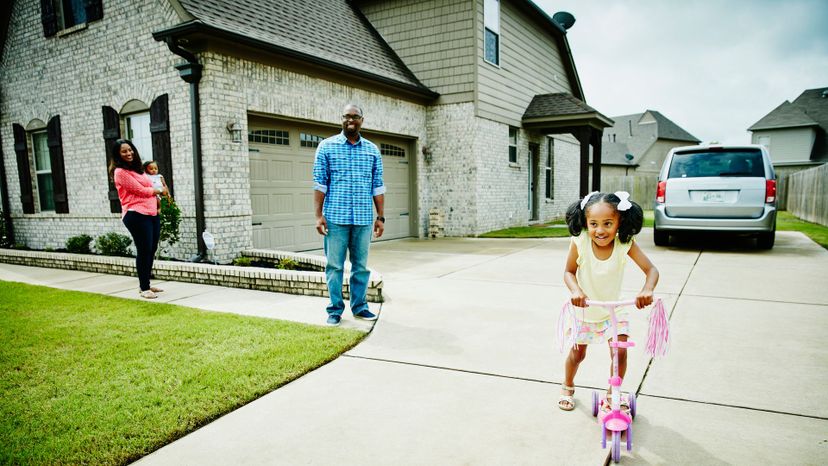 Image: Thomas Barwick/Digital Vision/Getty Images
About This Quiz
It's hard to find the perfect house; one that feels like it was made just for you. So, why not literally have a house that was made just for you? Of course, you can renovate a house and make it your own, but why not just start from scratch? With the access to things like Pinterest and Instagram, inspiration boards are everywhere. Then there's television shows like Fixer Upper that give watchers envy with every single episode. 
You want your home to be comfortable and a place that you actually want to come home to. It should be a place where you make memories and displays your favorite items from travels, or special gifts that you've been given. Maybe it's even a place where you can see your kids running around in the backyard, hurrying down the stairs and off to school, and lounging in the living room where they will have sleepovers with their friends.
The type of house you design might give us insight into how many kids you'll have, if any. Maybe you like more high-end finishes that aren't so kid friendly, or you want just enough space for you and your plants. That's okay too! Whatever design elements you choose to make your house feel like a home is up to you. Think we can guess how many kids you'll have based on those choices? Take this quiz and find out!