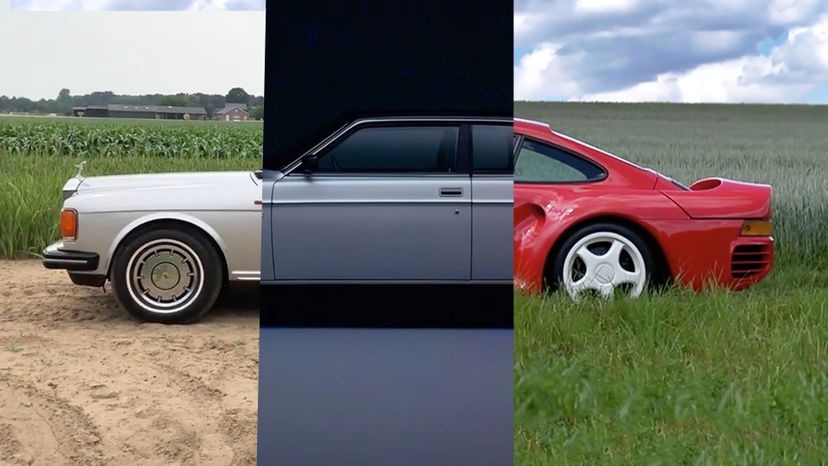 Image: Youtube via Alexander Stuurman
About This Quiz
The '80s were a much loved decade. If you lived through them, you will certainly remember the colorful clothes, big hair, epic music and a range of incredible cars. Yes, the '80s saw some much-loved models enter the motoring world as well as new updates of older cars to fit in with the big, brash, bold, new decade.

Sure, in terms of motoring, this decade was very different from the '60s and '70s where everybody wanted a muscle car, right? They were one of the dominating forces during those years but not so much during the '80s. In the decade of excess, some things were actually cut back -- like car emissions. Many governments started to think about the environment and cut back on the number of emissions a vehicle was allowed. Gas prices were also fairly high during that time, so car makers started to make vehicles without big booming V8's and started focusing on more fuel-efficient vehicles.

The overall design of cars also changed during the '80s, and many smaller cars became popular all over the world. More futuristic body shapes also became the flavor of the decade.


In this quiz, you will have to identify a range of cars from the '80s from a single image. Think you can do it? Of course, you can!
Good luck!