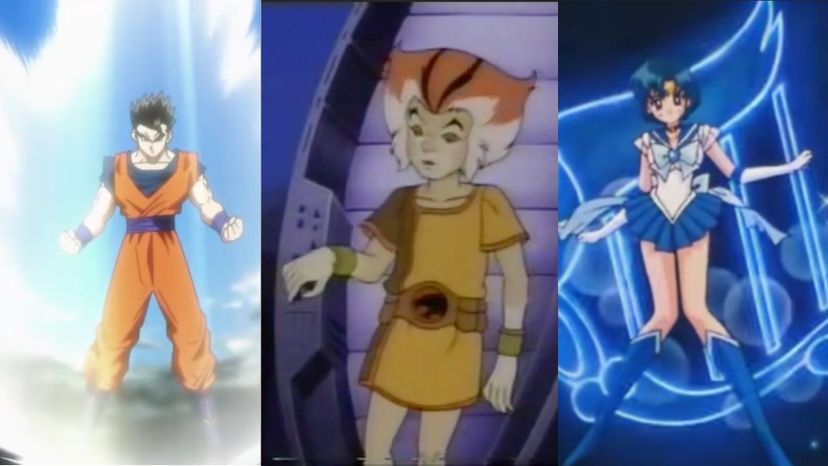 Image: Youtube
About This Quiz
"What's up Toonami faithful?"
Toonami is by far one of the most iconic and popular animated television programming blocks of all time. Toonami was so influential during this time - and among its cult following, it remains so today. When it was first introduced, Toonami hit kids, teens, and even adults, with a tidal wave of excitement and high flying action; which is on brand, since the name "Toonami" is a portmanteau of the words "tsunami" and "cartoon". This is why it is the perfect topic for a retro quiz that deals with the 90's!

Toonami is notable for not only showcasing American animated series, but also for bringing many Japanese anime series to the United States! However, all good things must eventually come to an end, and after over a decade of highlighting some of the best animated TV shows, Toonami finally ended in 2008. This cancellation was short-lived, with fans who had grown up with Toonami and its host T.O.M. petitioning nonstop for the programming block to return. Toonami has since then been renewed and is currently still going strong!
So, put on your retro goggles for this quiz - and lets go back in time with these iconic 90's Toonami characters!