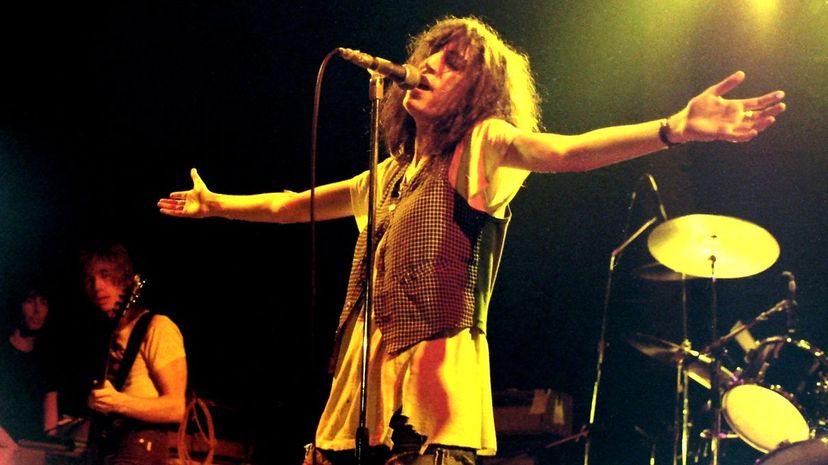 Image: Wiki Commons by Klaus Hiltscher
About This Quiz
During the '80s, music experienced a great surge in creativity. Music styles and genres were blending and musicians were adding synthesizers to their music more and more. Women were not in the background during this time. They were leading their own bands and making their own music with the best of them.

Pop stars like Madonna and Whitney Houston were tearing up the charts and getting regular airplay on MTV, taking music videos to even further heights. Women rockers ruled the airwaves and television screens, too. Kim Gordon reinvented the alternative rock scene as the mastermind of the group, Sonic Youth. Joan Jett let her punk rock roots shine. The ladies of hip-hop were emerging as a strong force and rappers like Queen Latifah and MC Lyte rapped about their strength proudly.

Female artists in the '80s were doing their thing alongside the men. No matter what you listened to, their influence on the world of music couldn't be denied. Some started before the '80s and continue to rock our worlds even now.

See how much you know about this classic era of music. Take a look through the images we've lined up for you, and test yourself. Have fun!

Wiki Commons by Klaus Hiltscher