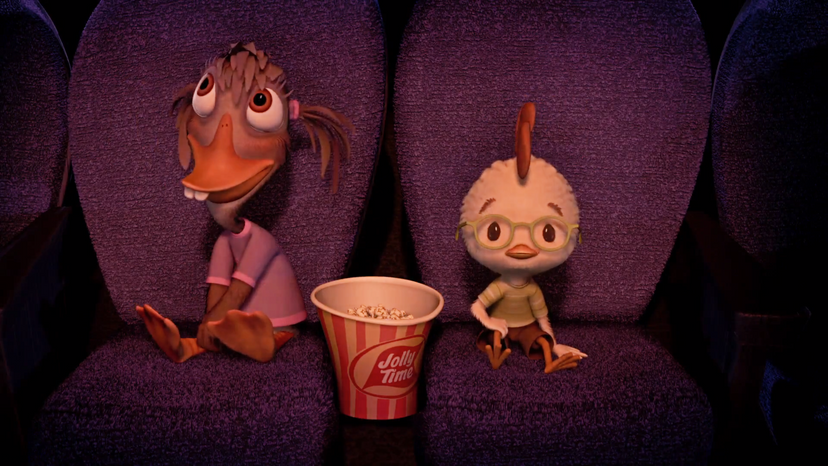 Image: Walt Disney Pictures
About This Quiz
Whether you're a child or an adult, you can't help but love these films!
When it comes to animated films, no animation studio is more iconic than Walt Disney Animation Studios. In fact, this praise (which is well earned) should come as no surprise, since the studio has produced some of the most critically acclaimed animated films of all time. The studio's beginnings can be traced all the way back to 1937, and even back then the company was already setting themselves up to be pioneers in the industry. Their very first animated feature film was "Snow White and the Seven Dwarfs," and this was notably also the very first full-length cel-animation feature film as well.
Today, the studio's portfolio consists of well over 50 films released between 1937 and 2016. In this quiz, we will only be taking a look at the last 33 Walt Disney Animation Studios films that have been produced since 1980. This means that some of the studio's most celebrated works will be included, such as "The Lion King," "Frozen," "Aladdin," and "The Hunchback of Notre Dame." So, are you ready to take a look back at some of the most magical tales from your childhood? Great, then let's get started!